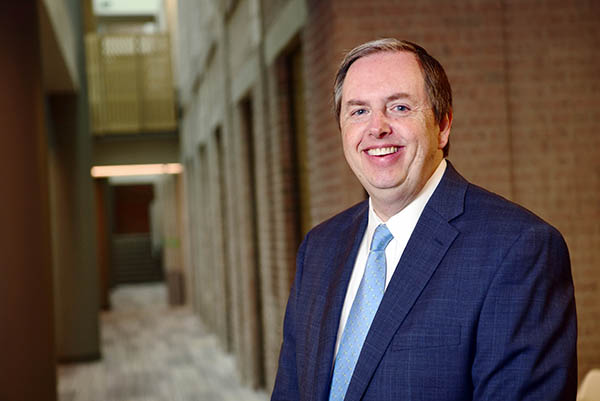 Lester Alexander
Visiting Lecturer
Biography
Les Alexander has been teaching classes in finance at Tulane since 2014. In addition to his teaching, Mr. Alexander is a partner with Jefferson Capital Partners where he invests growth capital in privately-owned businesses. He is experienced serving on the boards of portfolio companies, providing them with strategic and operational guidance. Before joining Jefferson, he was a private equity investor with Advantage Capital Partners. Prior to his career in private equity, Mr. Alexander served as president of Ferrara Fire Apparatus, a leading fire truck and emergency vehicle manufacturer. As an investment banker for 15 years with Howard Weil, Southcoast Capital, and J.C. Bradford, he completed numerous public offerings, private placements, and merger and acquisition transactions for public and private companies, particularly in the energy industry.
Mr. Alexander is a board member, founder, and past president of ACG Louisiana. He previously served as the Chairman of Finance for the Association for Corporate Growth (ACG) and was a member of its global Board of Directors. Mr. Alexander is a board member of the Small Business Investor Alliance and was a past Southern regional president. He is a past president of the board of Benjamin Franklin High School, a public charter school in New Orleans, and was the founder and president of its foundation, Friends of Franklin.
Courses
Mr. Alexander teaches classes in Venture Capital and Private Equity to graduate students and Energy Investment Banking to undergraduate and graduate students.
Education & Affiliations
University of North Carolina, M.B.A.
University of Virginia, Bachelor of Science in Commerce