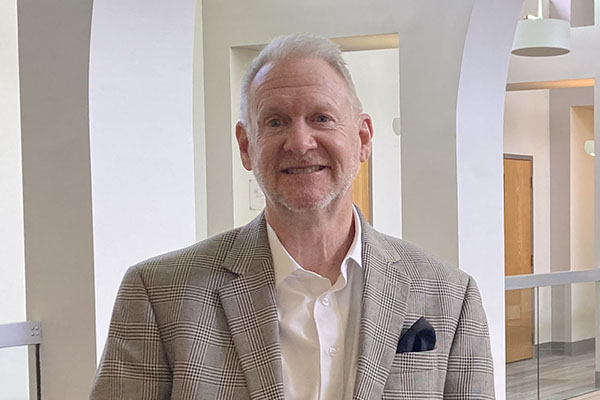 Duane Schrader
Adjunct Lecturer
Biography
Duane Schrader is a recent addition to New Orleans and the Tulane Energy Institute where he serves as an Adjunct Lecturer teaching Energy Risk Management and Advanced Energy Trading & Finance. He comes to the Institute with over 40 years of experience trading physical and financial commodities, first in the agricultural sphere executing domestic and international transactions, then in the energy realm supervising trading desks at regulated and unregulated electrical utilities. Most recently he managed the power and natural gas trading function for a major midwestern IOU optimizing a diverse fleet of generation assets including emission allowances and REC.
Mr. Schrader brings a fascination with the use of credit and certificate programs to incent targeted environmental and social behaviors. He is drawn to the intersection between agriculture and energy and the potential for favorable environmental synergies between them.
Education & Affiliations
Mr. Schrader attended Carleton College and pursued his MBA at the University of Minnesota.