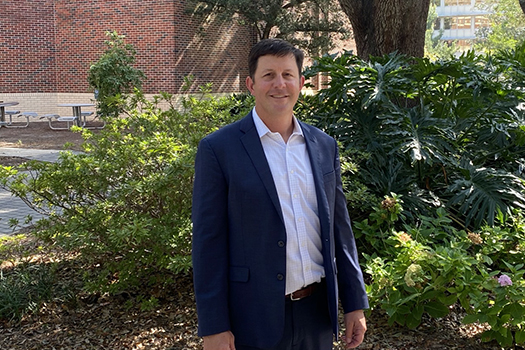 Biography
John S. Foreman III is the Oil and Gas Marketing Manager of PetroQuest Energy Inc., a publicly traded, independent exploration and production company headquartered in Lafayette, LA. He joined PetroQuest in 2006 and has previously served in engineering, operational, and financial roles.
Prior to joining PetroQuest, Mr. Foreman served approximately 6 years with the Dow Chemical Company where he attained the level of Senior Reliability Engineer and Six Sigma Black Belt.
Courses
Mr. Foreman teaches graduate and undergraduate classes in Energy Fundamentals and Trading.
Students have received job offers and started great careers through Mr. Foreman's network of professionals in the upstream, midstream, and downstream sectors. After students graduate, he enjoys working with them as peers in the energy industry which is extremely rewarding and fulfilling.
Education & Affiliations
Louisiana State University_ M.B.A.
Louisiana State University _ B.S. Mechanical Engineering
Spending time with wife, three boys, and two dogs
Exercise, golf, fishing, and hunting