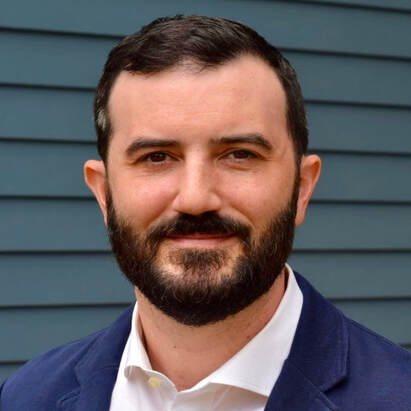 Pierre D. Moses
Adjunct Lecturer
Biography
Pierre Moses is the President of 127 Energy, a boutique development and project finance shop helping commercial clients achieve renewable energy goals. Pierre has worked in clean energy finance and project development for 15 years and his project expertise includes public and private portfolios of distributed generation assets and solar plus storage microgrids.

Prior to 127 Energy, he was a Senior Associate at IronOak Energy, a transaction and advisory firm helping infrastructure investors source, underwrite, and execute solar PV and energy storage investment opportunities. Early in his career, he was the founder and director of Make It Right Solar, a for-profit subsidiary of Brad Pitt's Make It Right Foundation where they structured and completed more than 250 solar PV projects, of which 130 were certified LEED Platinum.

Pierre holds a BS from the College of Charleston and an MBA from Tulane University's A.B. Freeman School of Business where he is an adjunct lecturer and board member of the Tulane Energy Institute. He lives with his wife and two daughters in New Orleans.