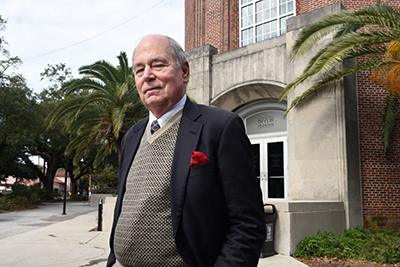 Eric Smith
Professor of Practice
Biography
In addition to being the associate director of the Tulane Energy Institute, Prof. Smith teaches in the MME program and in the Energy Specialization program which is open to all Freeman students. Professor Eric N. Smith also produces essential reports and serves as the public face of the Energy Institute, responding to local and national media on energy-related questions. Current plans include a presentation in Shenzhen, China in September concerning Sino-American Energy Trade Policy.

A Freeman alumnus, Professor Smith was teaching night classes at Freeman when the Dean asked him to become the first employee in the Energy Institute. He joined to lend his practical expertise to the program, drawn from many years of service to the energy industry - both domestically and internationally.
Courses
Professor Smith teaches Energy Markets, Economics and Policy to both undergraduates and graduate students. In the master's program, he teaches Orientation and Energy Policy.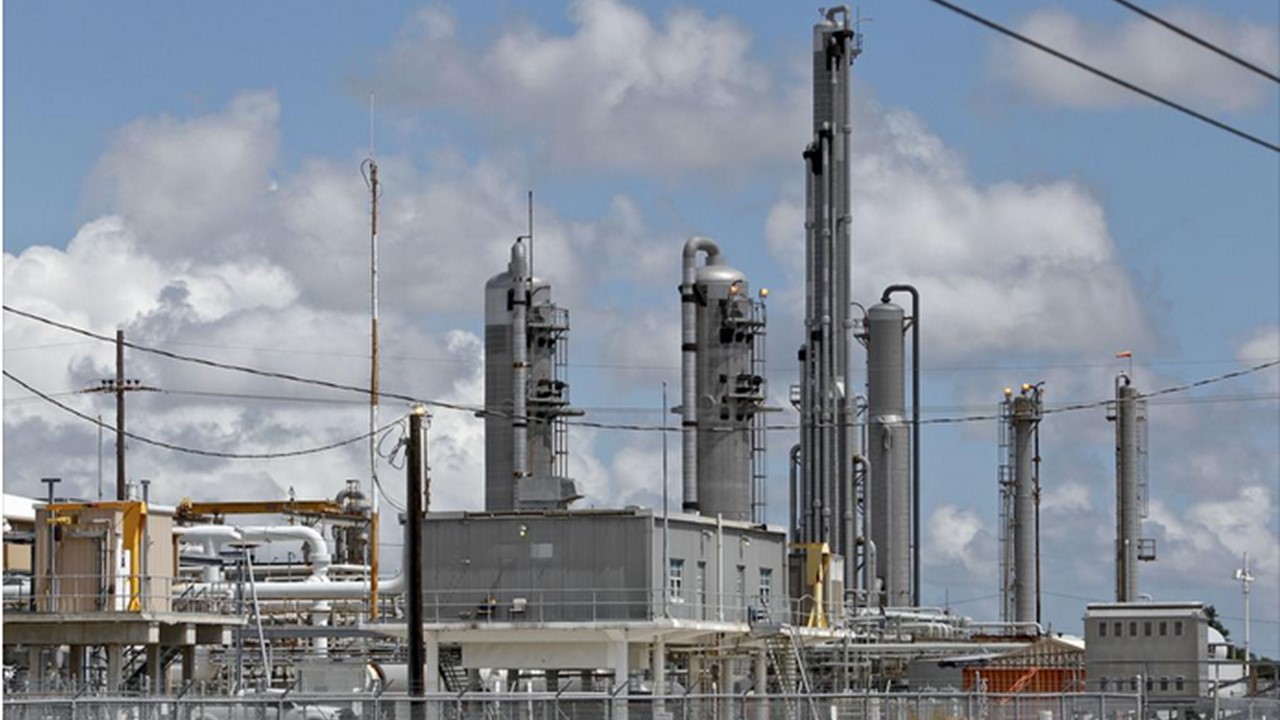 Critical Research
Professor Smith provides market analysis and economic research on a variety of issues affecting the energy sector such as reports on the potential for exporting LNG and Light, Sweet Crude Oil, studies on the economic impact of unconventional shale oil and gas development, reports on the use of Petroleum Coke as a feed stock for power generation, and research into the use of bio-butanol as a substitute for ethanol in gasoline blends.
Professor Smith is Tulane's media spokesman for energy issues and is the Energy Committee chairman for the World Trade Center of New Orleans. He has served as a consultant to Louisiana's Department of Economic Development and to Greater New Orleans, Inc. In addition, he has served on the city's energy advisory board to assist with improving the efficiency of electric power generation and distribution.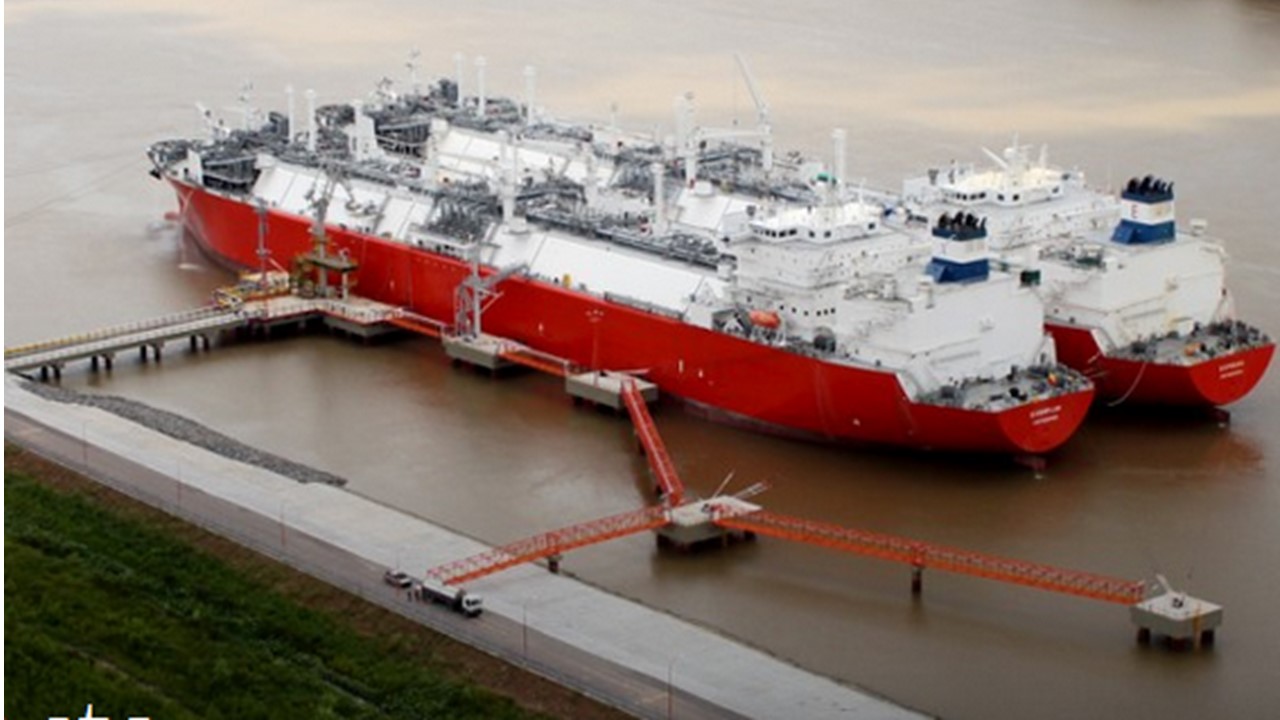 Professional Expertise
In his work for Tulane, Professor Smith draws on 36 years of experience in the petrochemical industry and in the international offshore drilling and construction sectors. He has worked with organizations such as Saipem, J. Ray McDermott, Global Industries, the CRP Group, and Torch Inc, as well as petrochemical companies including Allied Chemical and the Ethyl Corporation. He has also supported reverse trade missions involving Pakistan, South Africa (twice), and Ghana, all sponsored by U.S. T.D.A., a unit of the Commerce Department.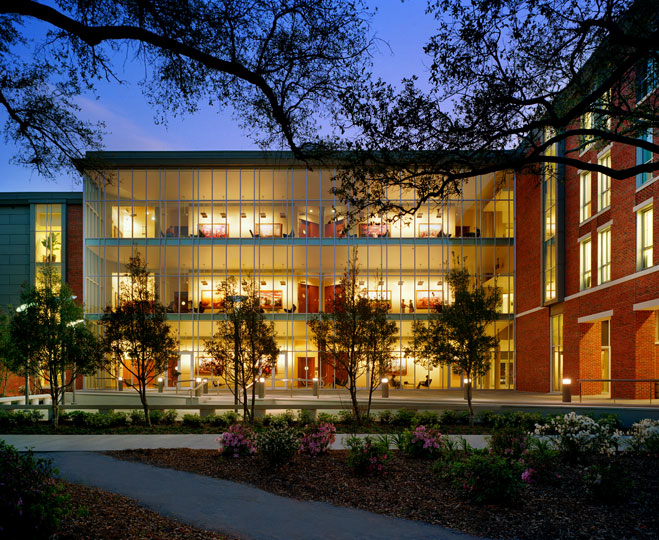 As someone who studied in Freeman's old building, Professor Smith will always remember the day he first walked the halls of our newer building, appreciating the art on the walls and the ways that NOLA history and family tradition are kept alive at Tulane.
Education & Affiliations
A.B. Freeman School of Business, Tulane University, M.B.A in Business Administration

Georgia Institute of Technology, B.Ch.E. in Chemical Engineering


Affiliations:

USAEE (Louisiana branch of the International Association of Energy Economists)

National Offshore Industries Association

Society of Petroleum Engineers

Offshore Technology Conference (sponsored by the SPE)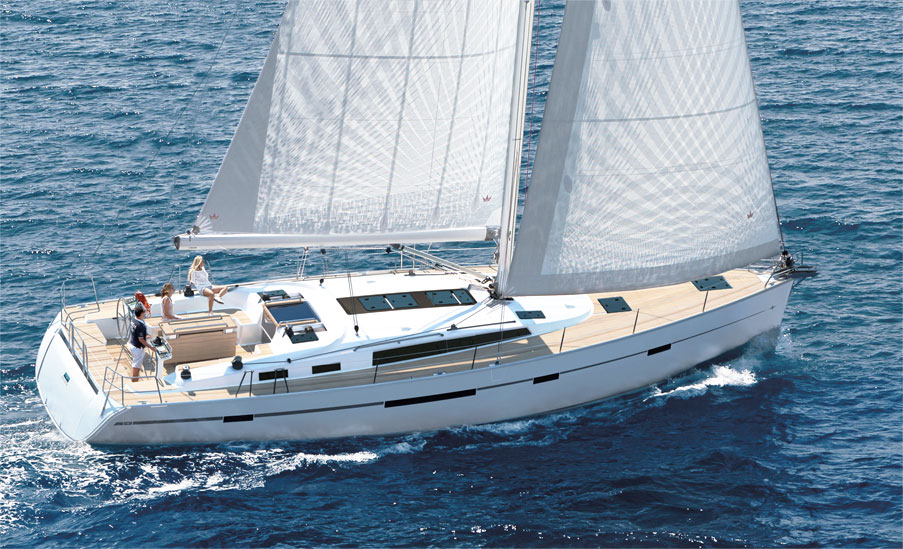 Racing sailboats.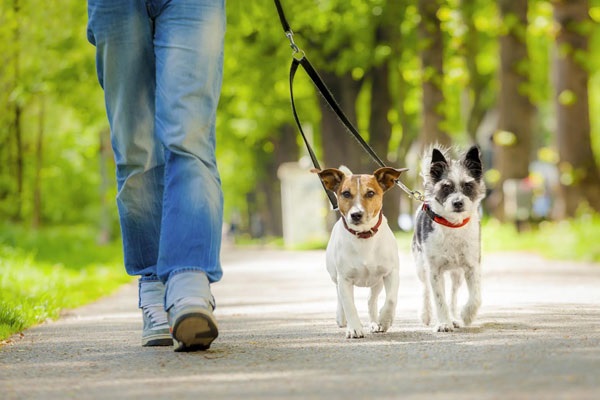 Walking through the park with his two dogs, Maxie and Tibi.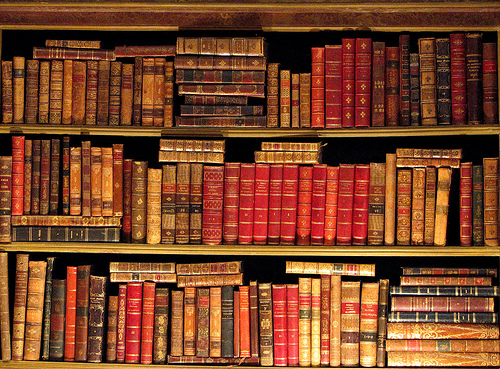 Reading, mostly history.