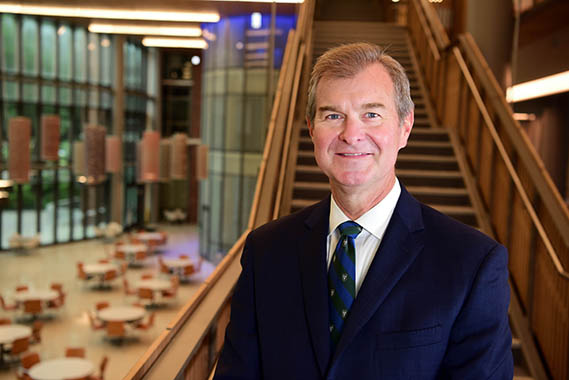 Pierre Conner
Professor of Practice
Executive Director, Tulane Energy Institute
Biography
Pierre Conner is the Executive Director of the Tulane Energy Institute and Professor of Practice, Management Science. He teaches Energy Markets, Economics and Policy to Undergraduates and Energy Projects to Masters of Management in Energy students. He also guides the strategic direction and operations of the Tulane Energy Institute, which oversees energy-related academic programs for careers in the energy industry and related banking, consulting, financial, technology and trading firms. He replaces James W. McFarland, who led the institute from its founding in 2003 until his retirement in July 2018

Conner brings nearly 40 years of experience in energy operations and finance to the Freeman School. Prior to joining Freeman, Conner was the President of Capital One Securities, an energy equity boutique investment banking subsidiary of Capital One Financial Corporation. Conner joined then Southcoast Capital as an energy analyst, and rose through the organization to Head of Equity Sales Research and Trading researching and analyzing hundreds of energy companies along the way and guiding the organization through multiple acquisitions and expanding capital markets services.

Prior to his move to capital markets, Conner was Engineering Manager for Exxon's Domestic Drilling Organization. He was engaged in operations from the Gulf of Mexico to offshore California to the North Slope of Alaska and worked on the Exxon Mobil merger.

He is a member of the board of directors of the Choice Foundation, a local Charter Management Organization and a past board chair of the Coalition to Restore Coastal Louisiana.
Courses
ENRG 4100 Energy Markets Economics and Policy
ENRG 7820 Energy Projects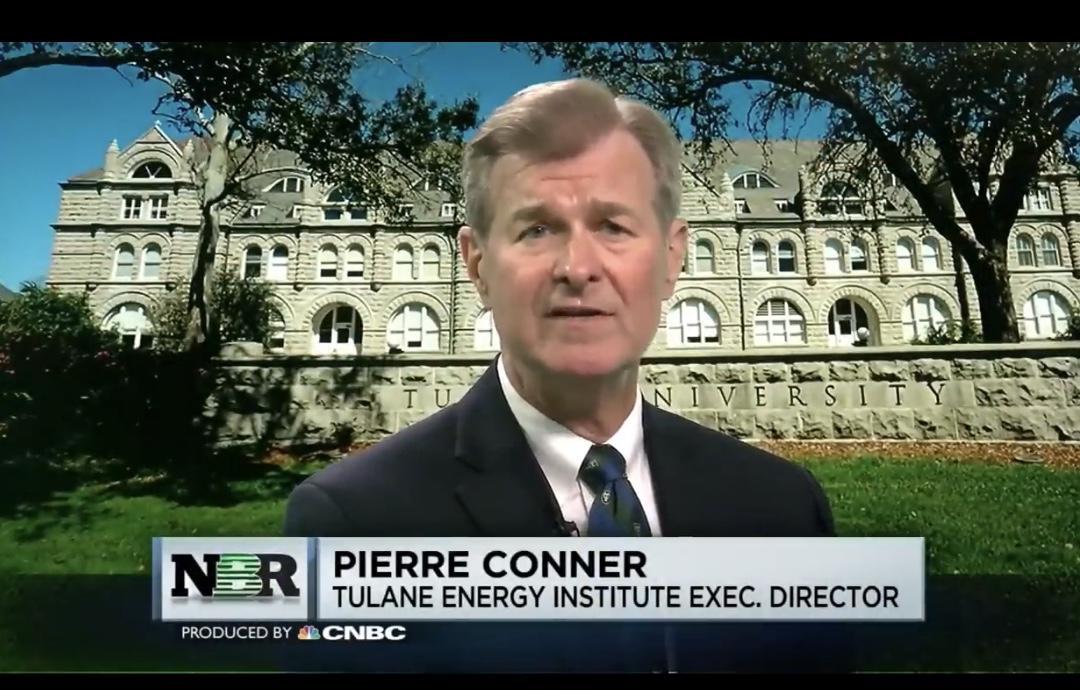 Commenting on the importance of LNG exports to Louisiana and the country on Nightly Business Report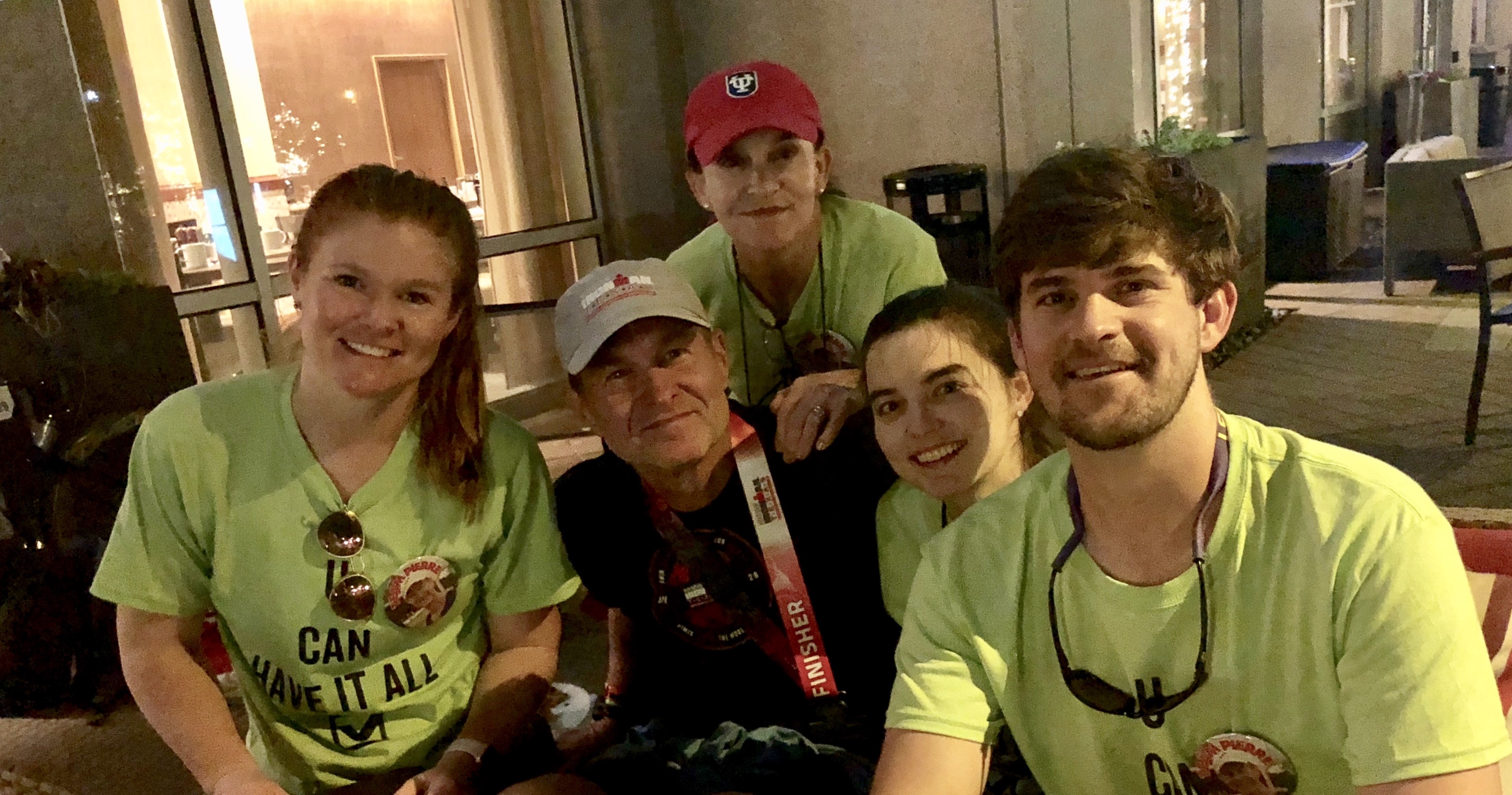 A memorable moment, other than those with my wife raising my three children, would be crossing the finish line in IRONMAN Texas in 2018. It took several years of progressive triathlons and a full 9 months of intensive 2-3 times per day and up to 20 hrs per week of programmed workouts. After 2.4 mile swim, 112 miles on the bike and full marathon of 26.2 miles, crossing the finish into the arms of the great support team of my entire family is not something I will ever forget.
Education & Affiliations
Conner has a Bachelor of Science, Magna Cum Laude in Mechanical Engineering, a Masters of Engineering in Petroleum Engineering and a Master of Business Administration with a concentration in Finance all from Tulane University and is thrilled to be back at the A.B. Freeman School of Business.