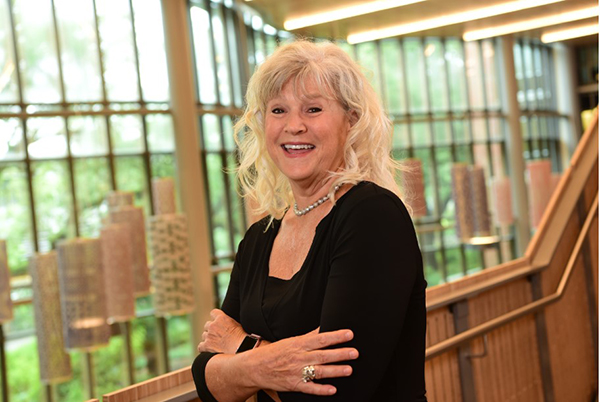 Christy Lynch
Visiting Lecturer
Biography
Professor Christy Lynch has had numerous years of experience as an accounting professional both as an accountant, auditor, and cost accountant as well as a fraud examiner for the Inspector General for the City of New Orleans.
During her career, she learned not only the practical aspects of accounting and navigating the business world but also a love of teaching others to do the same. In 2012, she decided to embrace the challenge and joy of teaching full time and began as an adjunct professor at the University of New Orleans. From there, she was recruited to teach at Delgado Community College, the University of Holy Cross New Orleans and Tulane University. She brings a practical approach to her lecturers and a deep desire to see students grow both as professionals and people. In 2019, she accepted a position as full time visiting lecturer at Tulane University.
CREDENTIALS - CPA, CFE, MSA
EXPERIENCE SUMMARY
Audit and Review 14 years
Supervisory Capacity 12 years
Cost Accountant/General Ledger 7 years
Supervisory Capacity 2 years
Adjunct Professor of Accounting 9 years
Visiting Lecturer - Tulane 1 year
Courses
Financial Accounting, Managerial Accounting, Governmental and Not For Profit Accounting, Tulane Interdisciplinary Experience Seminar for Business (TIDB)
Education & Affiliations
Masters of Science in Accounting - University of New Orleans
Graduated 2010 - GPA 4.0
Completed UNO Institute of Internal Auditors Endorsed Program
Bachelor of Science in Accounting - University of New Orleans
Graduated 1990 - GPA 3.63 - Core Accounting Classes GPA 3.60
Dean's List - Two semesters
Graduated with University Honors/Honors in Accounting Thesis entitled "Introduction to Regression Analysis"
Paralegal Studies - Tulane University GPA 4.0 - Completed one year of program
Running, Crossfit, Biographies, Ancestry research, Documentaries, Hiking