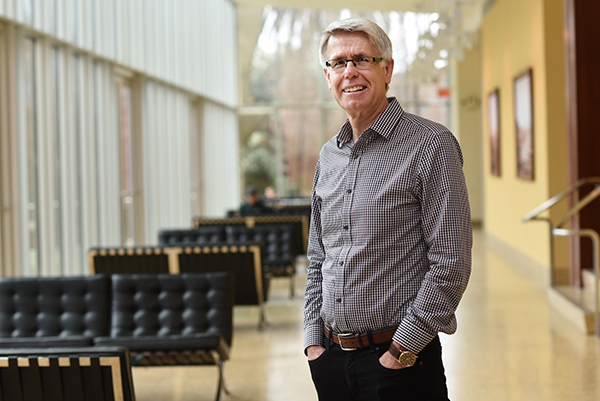 Deen Kemsley
Associate Professor
Alumni Professor of Accounting
Biography
Professor Kemsley is a chaired accounting and tax professor who teaches MBAs, Master of Accounting students, Master of Management students, and Master of Finance students. For eight years, he worked as an accounting and tax professor at Columbia Business School, and for a one-year visit, he taught at Yale School of Management. At Columbia, he was the director of tax education. Furthermore, for fifteen years, Professor Kemsley provided accounting and financial statement analysis training to financial analysts at several banks in New York, including Morgan Stanley, Citibank, Lehman Brothers, and others. Currently, his teaching covers a broad range of topics, including financial accounting, financial statement analysis, professional research in accounting, and taxation.

Professor Kemsley began his accounting career more than thirty years ago as a CPA in New Mexico. Later, he briefly worked as a registered security representative and as an accountant for a coal mine. He then served as a manager for Coopers & Lybrand in San Francisco. Academically, he has published widely in top accounting, tax, finance, and economics journals, with an emphasis on the policy and valuation effects of accounting information and taxes. Specific topics include the taxation of foreign direct acquisitions, exports, dividends, valuation of the debt tax shield, tax evasion, money laundering, and more. His research has been debated by Congress.

As an expert witness, Professor Kemsley has worked with many corporations, with the Internal Revenue Service, and with the FDIC. He has dealt with issues regarding consolidated accounting, accounting for leases, retirement plans, cross-country income allocation, disregarded tax entities, tax malpractice, and tax shelters. He also worked on a large case involving the impairment of titanium mining assets in which he focused on the indicators of impairment, the test for recoverability, and the measurement of an impairment loss. This case spanned guidance in FAS 115, FAS 121, and FAS 144, which is related to ASC 360-10 and ASC 820. Professor Kemsley has testified as a qualified accounting expert in federal court, provided deposition testimonies, written expert reports, and rebutted reports.
Courses
ACCN 7130: Financial Statement Analysis
ACCN 7200: Accounting Research
TAXN 7280: Research in Taxation
ENRG 7210: Energy Accounting
Education & Affiliations
PhD in Accounting, Tax, and Economics, The University of North Carolina at Chapel Hill, 1995

MA in International Business, The University of Kentucky, 1986

BS in Accounting, Brigham Young University, 1982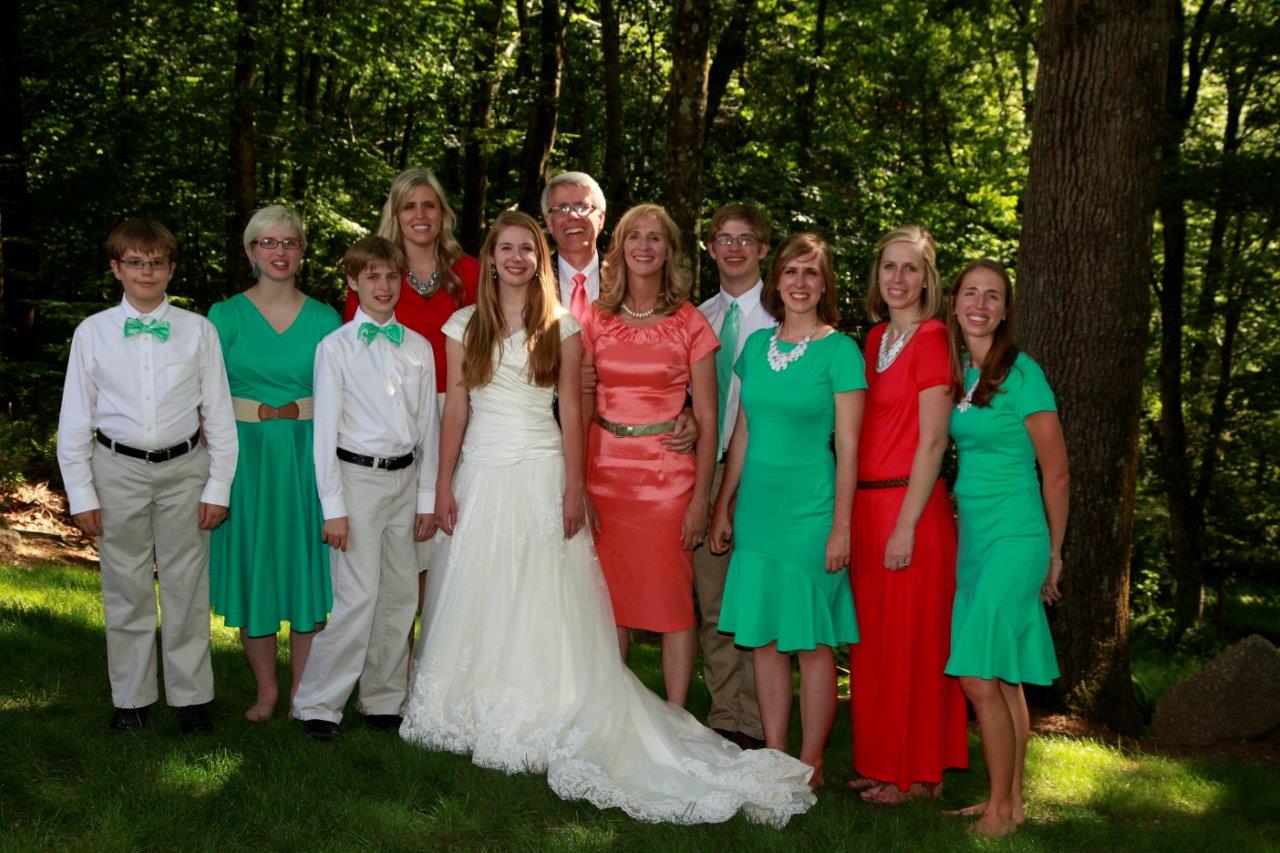 My greatest interest is my family! My wife Kristin and I have six daughters and three sons. Here we are in our backyard at my youngest daughter's wedding reception.
Having grown up in Los Angeles, we are big Dodger fans at our home, using MLB.TV extensively!
With the help of donors, our family financially supports Antaranga School in Santiniketan, India. We also visit and teach at the school each year, and Kristin is in charge of teacher training. There are approximately 90 students at the school, from Preschool through fifth grade.