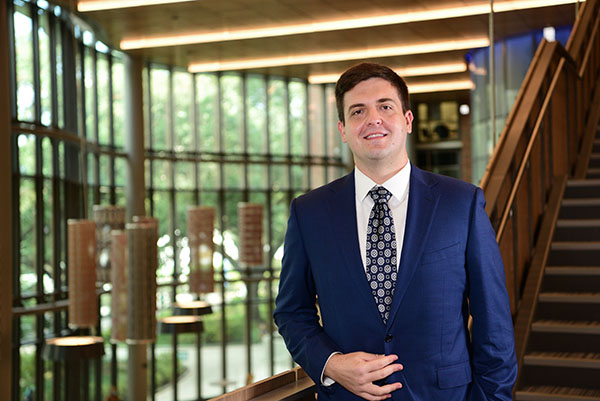 Jake Krupa
Assistant Professor
Biography
Jake Krupa teaches accounting analytics at the Freeman School. He comes to Freeman from the University of Miami, where he earned his PhD in business administration. His research focuses primarily on corporate disclosure and information intermediaries, using textual analysis methodologies to analyze how information transfers between corporations and external stakeholders. He has published his research in the Review of Accounting Studies (RAST). Prior to pursuing his doctoral studies, Krupa spent two years in public accounting with PricewaterhouseCoopers, where he obtained his CPA license. He holds a master's degree and a bachelor's degree in accounting from the University of Miami.
Courses
ACCN 7290/3290 - Accounting Analytics
ACCN 7120 - Advanced Financial Accounting
Research
Krupa, J. and, Minutti-Meza, M., 2022. Regression and Machine Learning Methods to Predict Discrete Outcomes in Accounting Research. Accepted at Journal of Financial Reporting.
Education & Affiliations
Ph.D. in Business Administration (Accounting), University of Miami, 2020
M.Acc., University of Miami, 2012
B.S.B.A. in Accounting, University of Miami, 2012