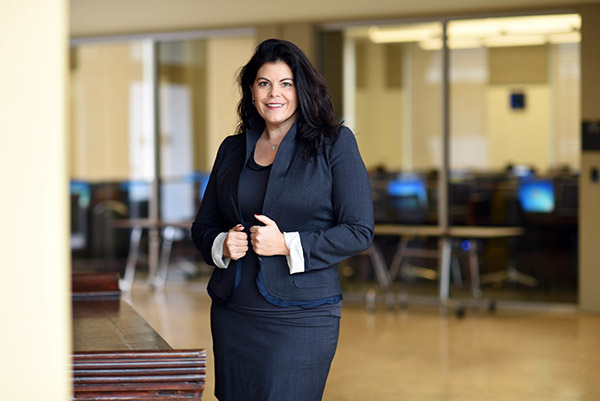 Jasmijn Bol
Professor
Faculty Director, Master of Accounting Program
Francis Martin Chair in Business
PwC Professorship in Accounting
Biography
Professor Jasmijn Bol represents the international focus at the Freeman school. Born and raised in the Netherlands, Professor Bol has studied at universities in The Netherlands, Spain and in the U.S., and she consistently presents her research to communities across the globe.

Professor Bol's research focuses on subjectivity in compensation contracting, and she has authored and co-authored several articles that have appeared in prestigious scholarly journals. She has also earned awards for her teaching and research.

To Professor Bol, the multicultural environment of New Orleans feels more like home than other places in the U.S., and she enjoys Tulane in part because of the rewarding challenge of working to grow and develop the Master's in Accounting program.

Courses
Professor Bol teaches Accounting and Controls for Operational Risk, a master's-level class about risk and control systems. Her classes go beyond lectures and textbooks, incorporating interactive pedagogy and lessons drawn from her own research.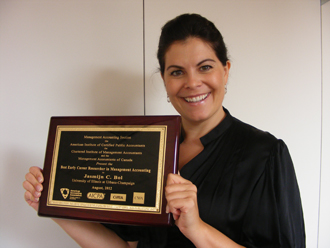 Award-Winning Research:
Professor Bol is the PricewaterhouseCoopers Professor and has received awards including the Best Early Career Researcher Award and the 2015 Notable Contribution to Management Accounting Literature Award from the Management Accounting Section of the American Accounting Association.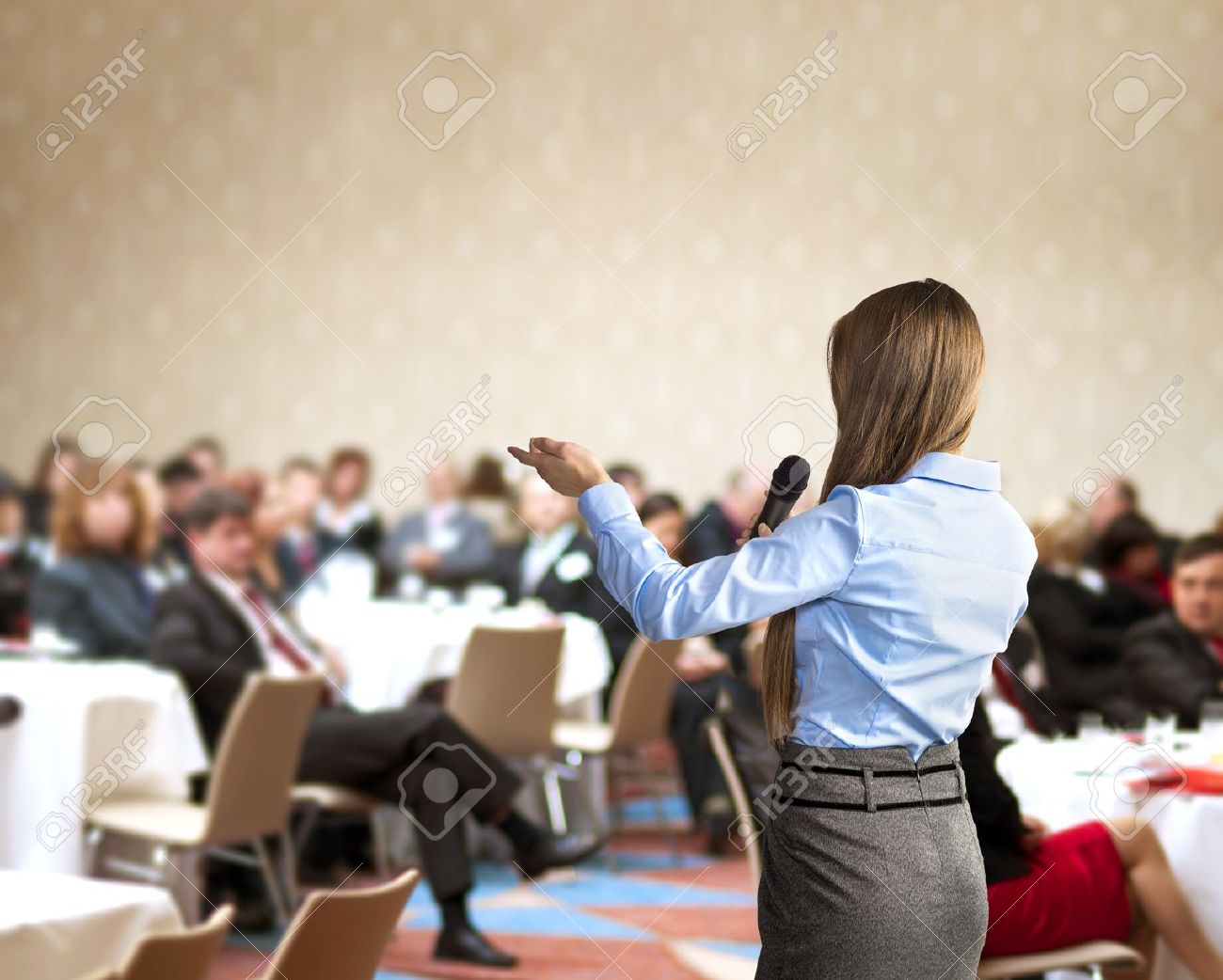 Distinguished Presentations:
Professor Bol has been invited to give workshop presentations at more than 30 universities and organizations across the globe. She was asked to give a keynote address at XIV Congresso USP de Controladoria e Contabilidade in Sao Paola, which she delivered to more than 1000 people. The address was broadcasted on live television.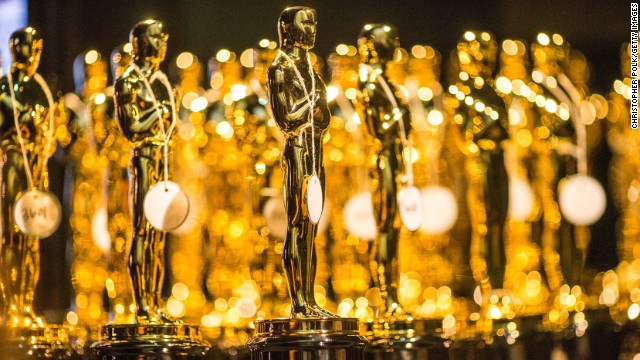 Recognized Teaching:
Professor Bol has been honored with teaching awards including the Raymond A. Hoffman Faculty Excellence Award from the Accountancy Department of the University of Illinois and the Alumni Association Excellence-in-Teaching Award for Undergraduate Teaching from the College of Business of the University of Illinois.
Research
Bol, J.C. and J. Blanche. 2021. Operational Risk Management: Organizational Controls and Incentive System Design.
Bol, J.C., L. Laviers, and J Sandvik. 2023. Creativity Contests: An Experimental Investigation of Eliciting Employee Creativity. Journal of Accounting Research
Bol, J.C. and S. Loftus. 2022. The Dual-Role Framework: A Structured Approach for Analyzing Management Controls. Journal of Management Accounting Research. 1049-2127
Bol, J.C. and J. Leiby. 2021. Status Motives and Agent-to-Agent Information Sharing Review of Accounting Studies, April
Bol, J.C., C. Estep, F. Moers and M. Peecher. 2018. The Role of Tacit Knowledge in Auditor Expertise and Human Capital Development Journal of Accounting Research, 56(4):1205-1252
Bol, J.C. and J. Leiby. 2018. Subjectivity in Professionals' Incentive Systems: Differences between Promotion- and Performance-Based Assessments Contemporary Accounting Research, volume 35(1)
Bol, J.C. and J. Lill. 2015. Performance Target Revisions in Incentive Contracts: Do Information and Trust Reduce Ratcheting and the Ratchet Effect? The Accounting Review, 90(5): 1755- 1778
Education & Affiliations
IESE Business School, Spain, Ph.D. in Management

The Wharton School, University of Pennsylvania, Visiting Doctoral Student

Maastricht University, M.S. in International Business

Universitat de Barcelona, Visiting Student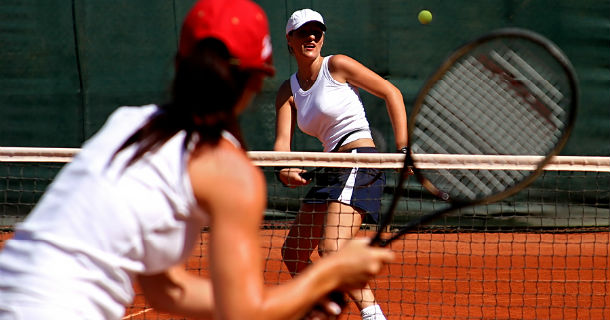 Loves to play tennis, and has a signed photo of Rafael Nadal in her office.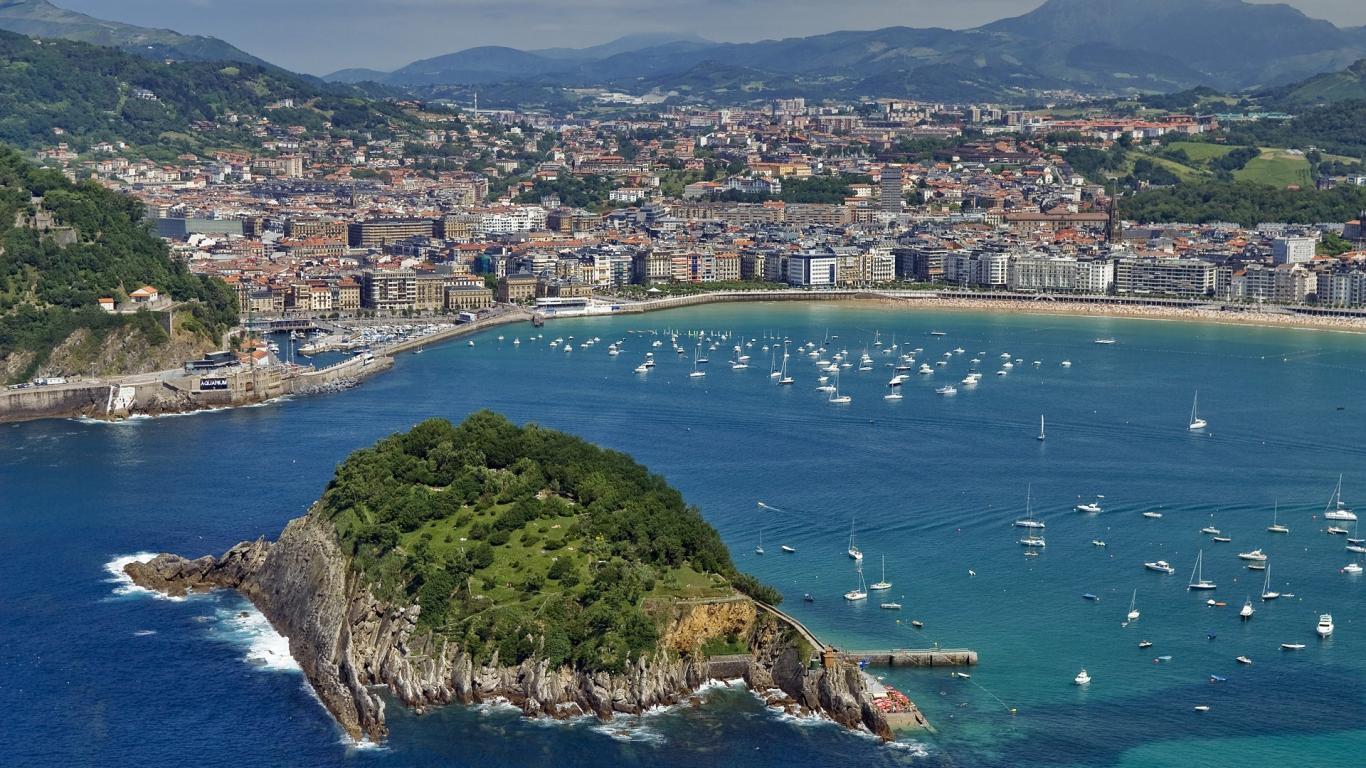 Has visited 40 countries and lived in the Netherlands, U.K. and Spain.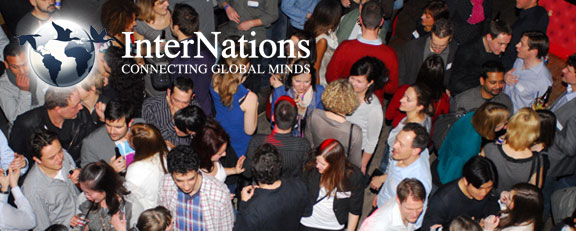 Fluent in three languages and former ambassador of InterNations, a group for people from all over the world who live in New Orleans.