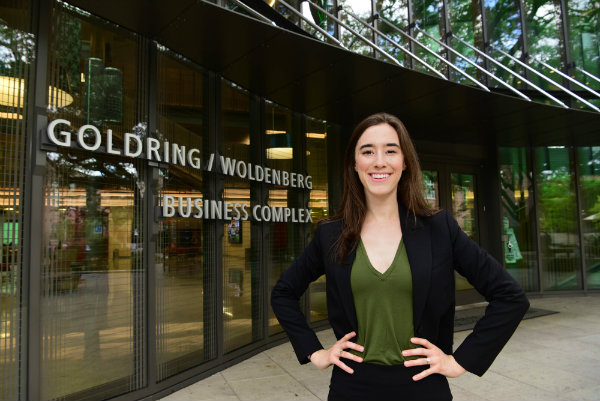 Lisa LaViers
Assistant Professor
Biography
Lisa LaViers teaches managerial accounting in the undergraduate program. She joins the Freeman School from Emory University, where she recently completed her PhD in accounting. Her research focuses on managerial accounting, with an emphasis on issues related to performance management and control. Motivated by the current controversy over pay transparency, her dissertation examines the effect of transparency and personality type on employee effort in the firm. Prior to pursuing her doctoral studies, LaViers spent several years doing neuroeconomic research at the Center for Neuropolicy on how the brain trades off moral values and financial gain. She holds a bachelor's degree in economics from Emory University.
Courses
3010 Managerial Accounting
Research
Pincus, M., LaViers, L., Prietula, M. J., & Berns, G. (2017). The Conforming Brain and Deontological Resolve. Thinking about Bribery: Neuroscience, Moral Cognition and the Psychology of Bribery. Cambridge University Press.
LaViers, L. Sandvik, J., and Xu, D. (2021) Fairness is in the Eye of the Investor: CEO Pay Ratio Disclosure Strategies and Market Reactions
Bol, J., LaViers, L., Sandvik, J. (2021) The Creativity Contest: An Experimental Investigation of Eliciting Employee Creativity
LaViers, L. and Sandvik, J. (2021) The Effect of Workplace Gender Diversity Disclosures on Job Search Decisions
Education & Affiliations
Emory University Goizueta Business School PhD
Emory University Bachelors of Arts in Economics
Beijing University Visiting Student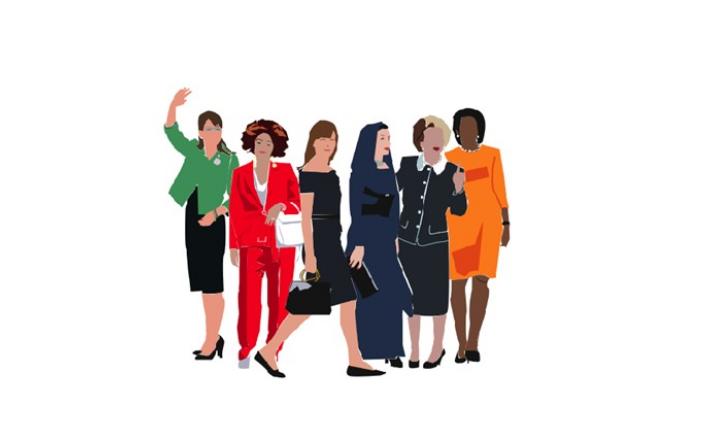 Lisa cares deeply about having more women in politics, particularly at the local and state level. On the weekends you can find her canvassing for her favorite candidate or researching different causes.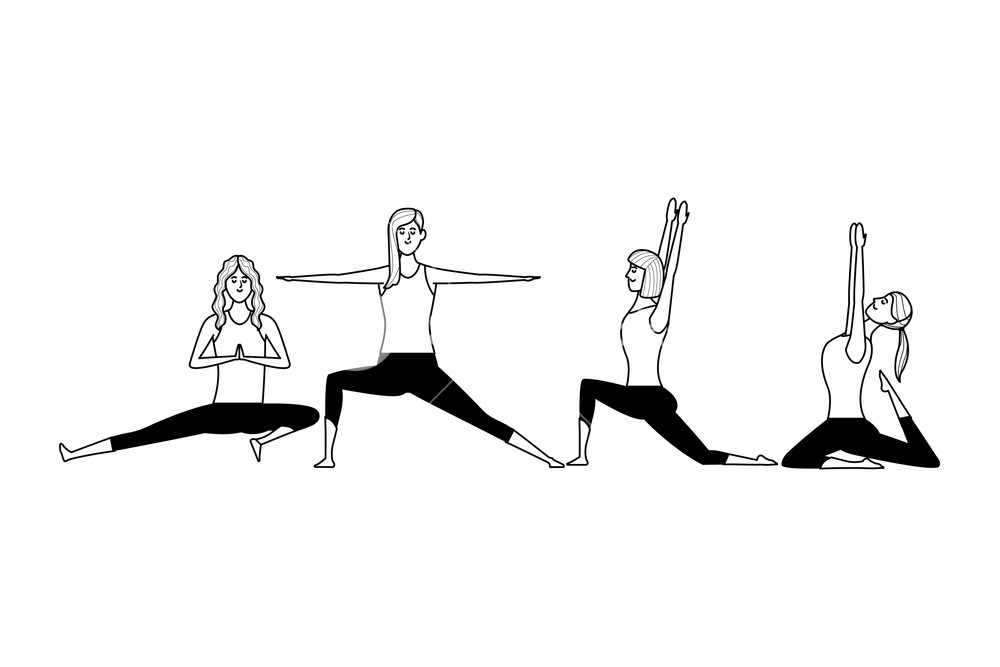 For more than a decade, Lisa has passionately practiced vinyasa yoga. If you see her in class around campus, feel free to say hi!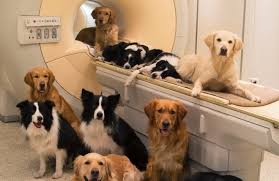 Lisa is a dog lover and before getting her PhD actually helped with behavioral research in dogs. Check out her adventures in "How Dogs Love Us" a NYT best selling book by Greg Berns.