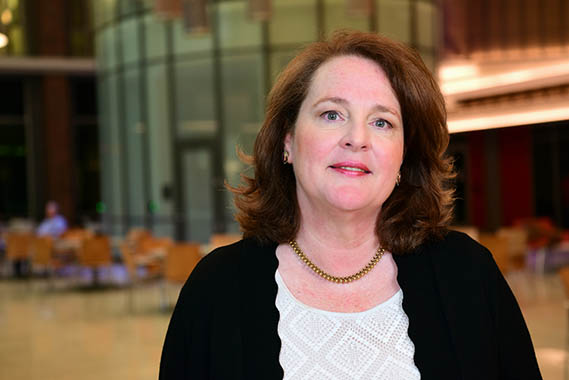 Ashley Nelson
Senior Professor of Practice
Biography
Professor Ashley Keller Nelson is currently the only person in the school who has spent time as a graduate student, a staff member, and a faculty member with Freeman, where she is an exceptionally dedicated teacher.

Born and raised in New Orleans, Ashley Nelson's life is highly intertwined with her work at Tulane. Not only does she have a long history with the University - her mother was one of just four women in the business school when she graduated in the early 60s - many in her extended family hold degrees from several schools in Tulane including Newcomb during the early 1900s. Also, while growing up in New Orleans, she had excellent role models who taught her to give back to the community. Since 2006, Professor Nelson has partnered with dozens of local non-profits enabling her students to act as consultants on a variety of projects gaining marketable skills in the workplace.

On nearly her third career as she says, Professor Nelson loves teaching and forms long-lasting connections with many of her students, writes countless recommendation letters, connects them with local businesses and friends, and stays in touch long after graduation. Barely a week goes by when she does not get an email or text saying, "this is --, remember me?"
Courses
Professor Nelson teaches TIDES and Manager Communication to undergraduates, as well as Financial Communication and Management Communication to students pursuing master's degrees.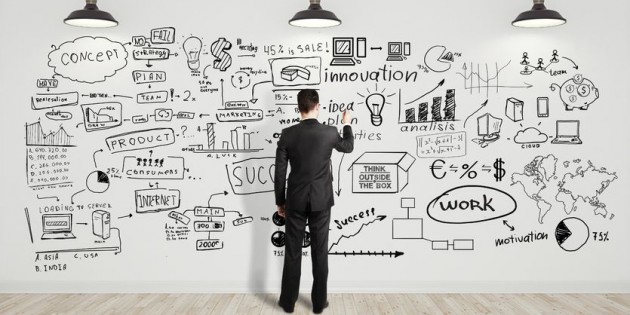 Social Media Course
Professor Nelson created a course on social media strategy, campaigns, and tool usage and taught it for five years. She is interested in helping students reach audiences with their business ideas, logo design, and business plans.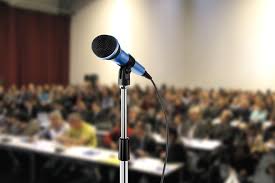 Unofficial Social Media Spokesperson
Professor Nelson is the go-to person for media relations and has conducted interviews with local news. Tulane attracts students by highlighting her social media class in their recruiting video. Professor Nelson has also worked with SISE (Social Innovation, Social Entrepreneurship) and admissions, creating content (videos, blogs, and infographics) for their blogs.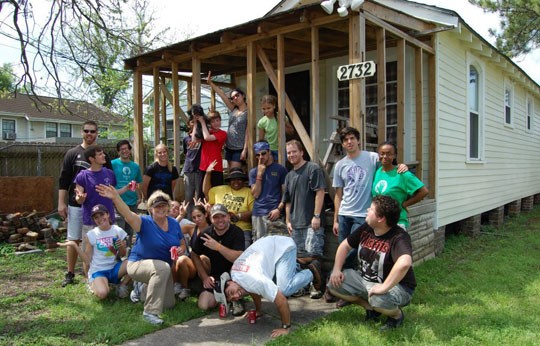 Volunteerism & Service Learning in NOLA
Professor Nelson created Freeman's first service learning class with Kelly Grant and leads students in service learning in TIDES. She has partnered with distinguished local institutions, including Louisiana Philharmonic (LPO), Ottoman Institute, Junior League, City Park, and Lower Nine.

As someone who has spent 25 years with Tulane, Professor Nelson treasures memories of both her time as a student - such as getting her own Freeman MBA and graduating while pregnant - as well as her time with students.
Education & Affiliations
Tulane University - A.B. Freeman School of Business, Master of Business Administration (MBA)

Southern Methodist University - Cox School of Business, BBA

Affiliations:
Association for Business Communications, member 2004 - present, Academic Environment Committee
2015 - 2017 and 2018 - 2020 terms, Peer Mentor 2015 - present, and Peer Reviewer 2015 - present.
Digital Faculty Consultant, LearnSmart Achieve, Presentation Capture, McGraw Hill, 2015 - 2016.
Fellow, Social Innovation Social Entrepreneurship Program, Tulane University, 2014 - 2016.
Fellow, Newcomb College, Tulane University, 2012 - present
Management Communication Association, member 2004 - 2006 & 2011 - present, invitation only.
National Communication Association, member 2013 - present.
National Association of Women MBAs (2017 - present)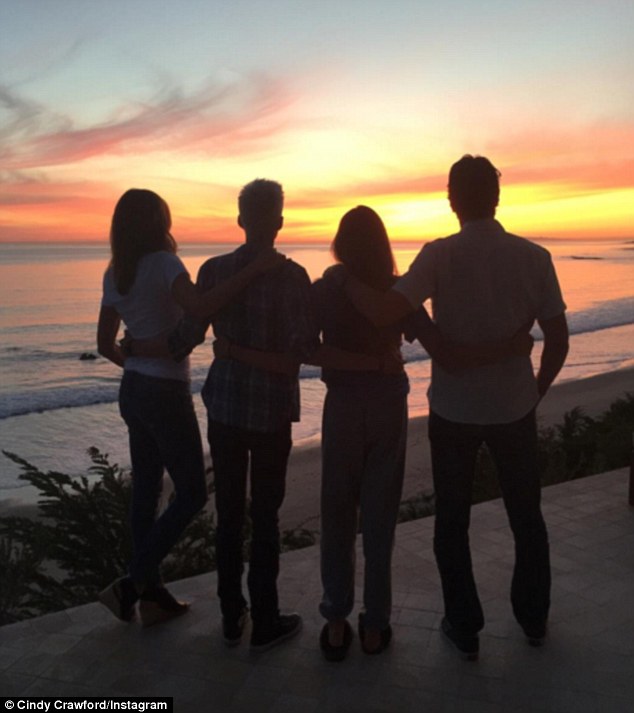 Loves spending time with her two teenage children.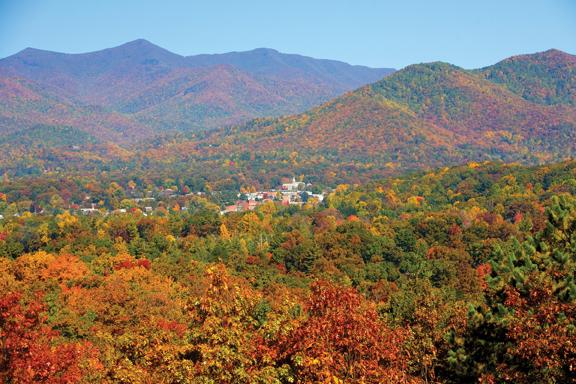 Visits the mountains in North Carolina every year.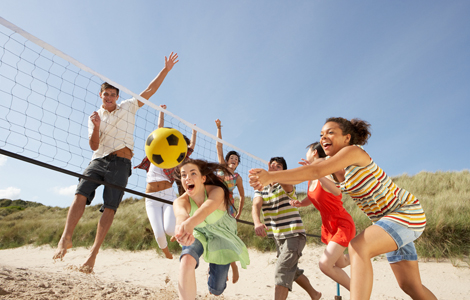 Enjoys watching her kids play sports.