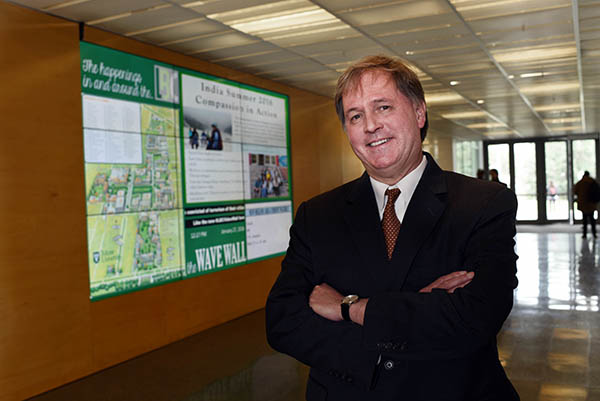 Michael Hogg
Senior Professor of Practice
Biography
Professor Michael Hogg's long and varied professional experience helps Freeman students bridge the gap between academia and the real business world. His research interests focus on corporate law, and he frequently writes case studies.

He has served as a professor of legal studies in business for more than 20 years.
Courses
Professor Hogg teaches Business Law, Insurance and Risk, and Legal Environment of Business, which is required for all undergraduates.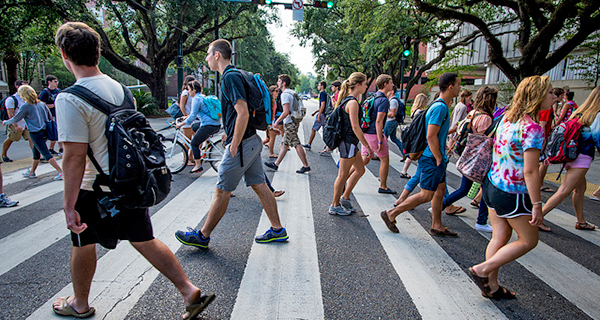 Service to Tulane
Professor Hogg has demonstrated dedication and lent his influence to Tulane in a variety of capacities, including serving as associate provost for six years and as the vice president of student affairs for four years.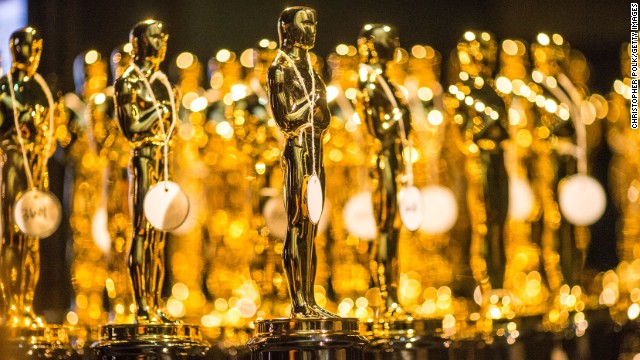 Award-Winning Teaching
Professor Hogg has won more than 25 teaching awards throughout his career, including having his name on the Teaching Honor Role, being awarded the Wissner Award, and being recognized twice as Business Professor of the Year - an honor initiated by his students through BusinessWeek.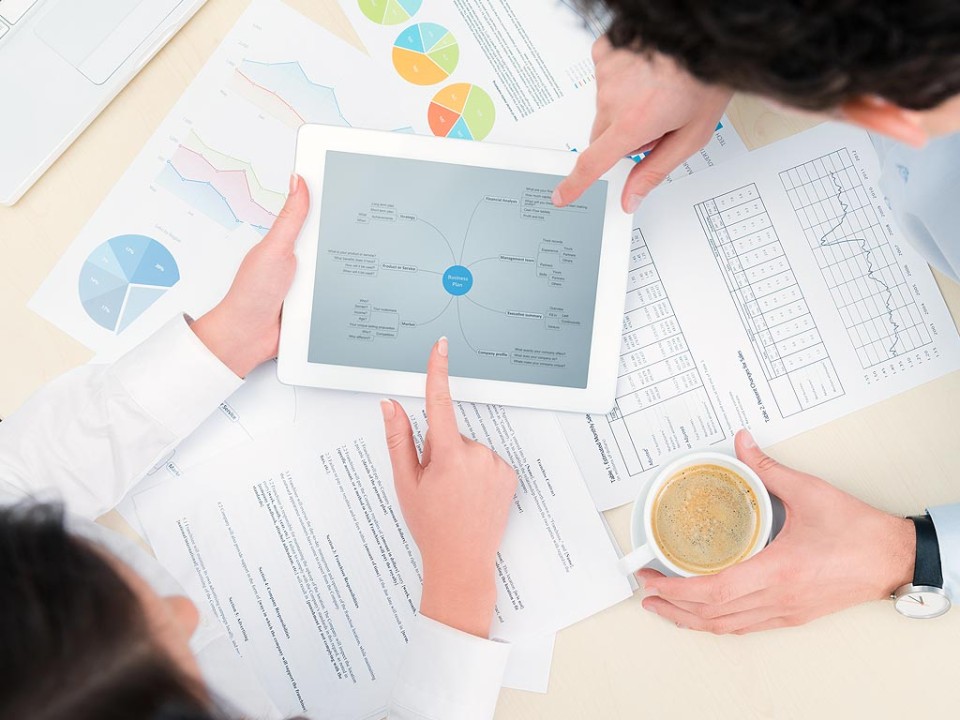 Professional Background
Freeman students benefit from Professor Hogg's background in law, as a president and entrepreneur, and as a research consultant. His rich, varied experience spans academia, as well as several practical areas of his field.

Professor Hogg found it extraordinary how Tulane came together to rebuild and reopen in the aftermath of Katrina.
Education & Affiliations
Tulane School of Law, Tulane University, Juris Doctor

A.B. Freeman School of Business, Tulane University, M.B.A.

Tulane University, B.A. in Economics and History


Affiliations

Member of Academy of Legal Studies
Member of American Bar Association
Secretary of The Society for Case Research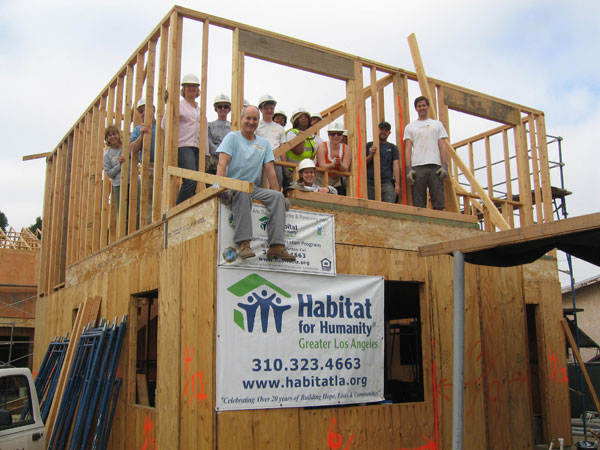 Working alongside students with Habitat for Humanity.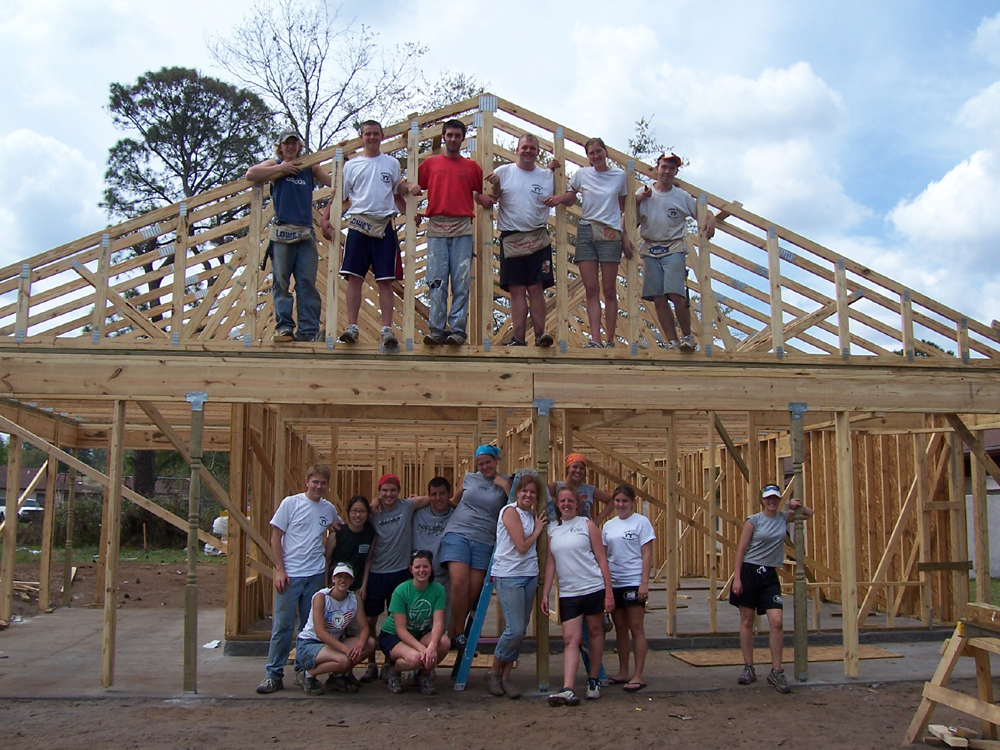 Volunteering with Youth Rebuilding New Orleans, rebuilding houses and selling them at low costs to teachers.