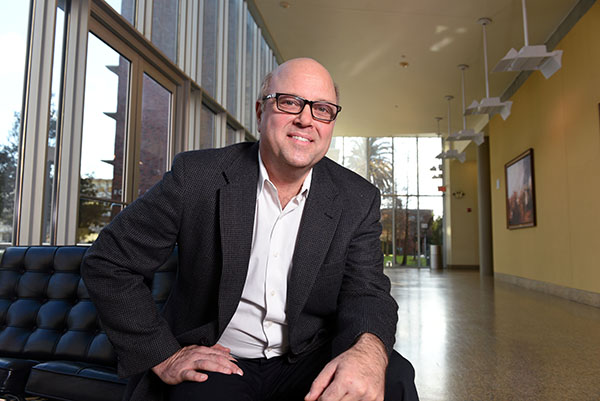 Dave Lesmond
Associate Professor
Exxon I Professorship in Business
Biography
Professor Dave A. Lesmond's work extends beyond the confines of the classroom to influence the professional community. His research focuses on providing the professional segment - the investment public, hedge funds, and mutual funds - with identifiable, profitable trading strategies.

Professor Lesmond's award-winning work is presented across the world. It is tailored to provide a means by which academics can test profitability and to aid them in identifying areas of research that can lead to new avenues of thought.
Courses
Professor Lesmond teaches Pricing & Investments at the graduate level, as well as Corporate Finance and his two favorite classes: Econometrics and Risk Management.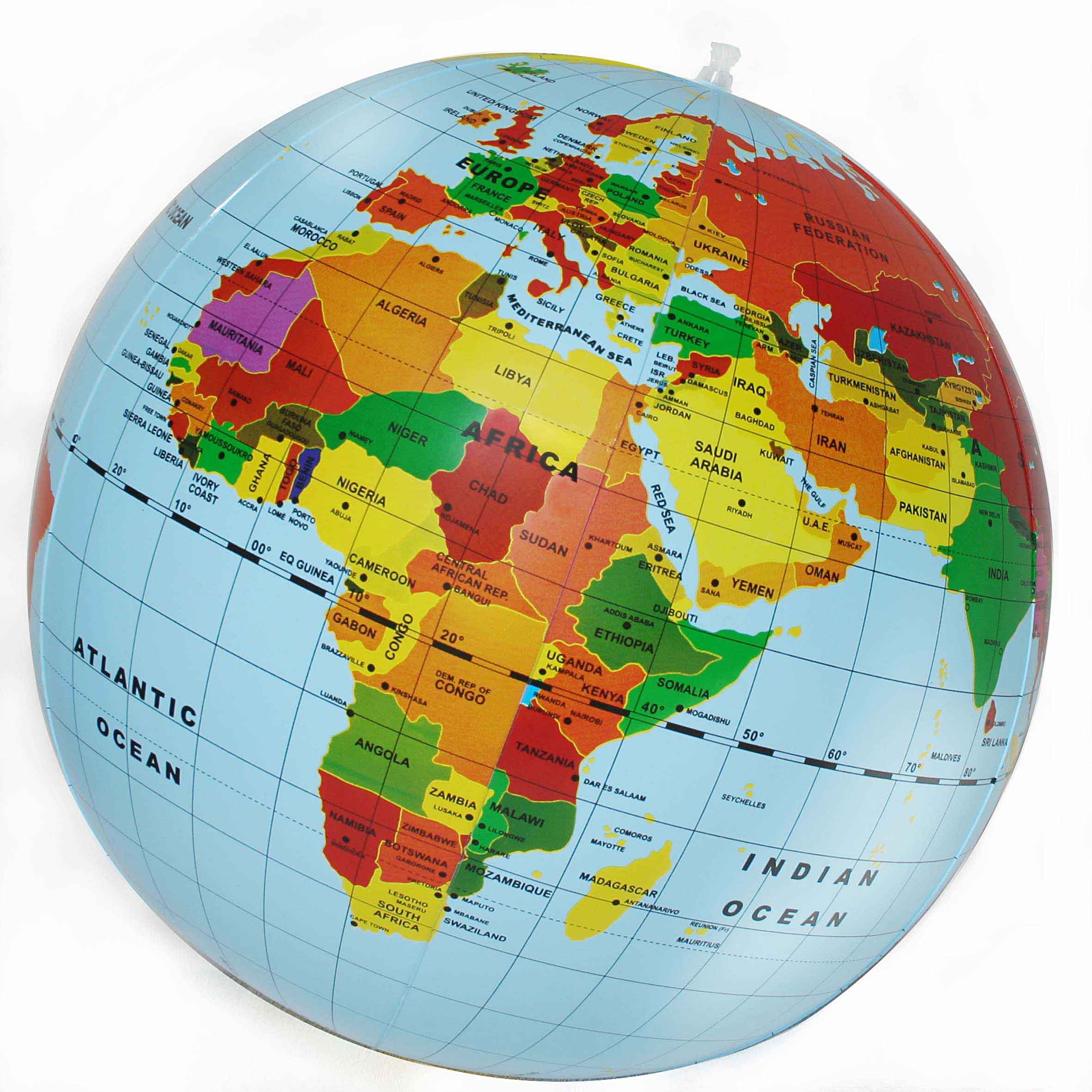 Global Leadership
Professor Lesmond has given presentations across the globe, including in Australia, Switzerland, France, and the U.K. In Luxembourg, he presented to fund managers from across Europe and Asia - gathered all in one venue - and his was one of only 15-20 papers selected for the most recent convening of Australia's Finance Down Under Conference. Through this work, Professor Lesmond extends Freeman's influence and network in the international community.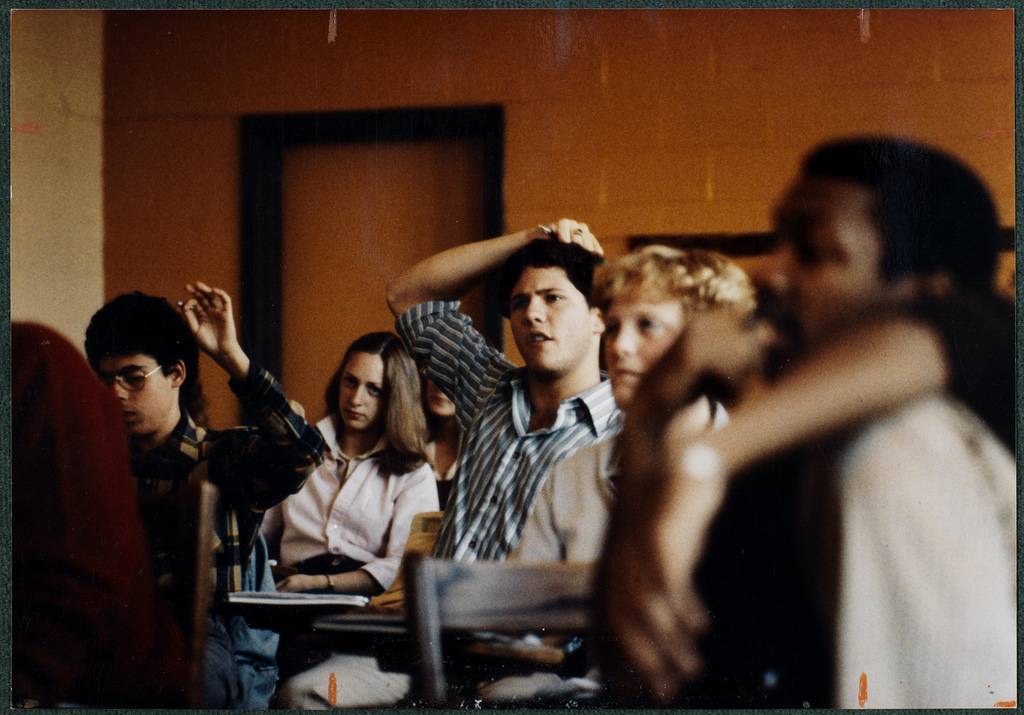 Internationally Focused Instruction
Given Professor Lesmond's extensive travel experience, it's no surprise that he brings international issues into the classroom. He finds that his students crave exposure to international firms, and he has had two international papers published - his research dovetails with his students' interests.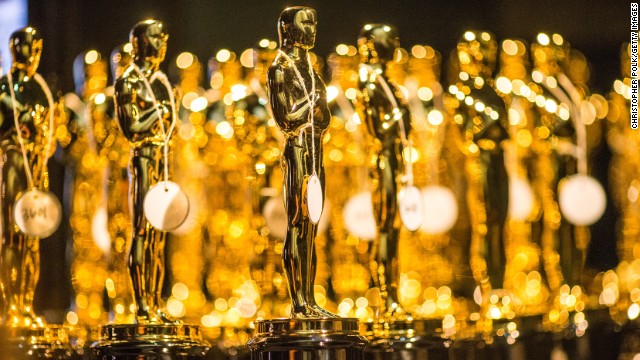 Award-Winning Teaching
Professor Lesmond sees his work as a teacher at the forefront of his role at Tulane - research comes second - and he has received more than 20 teaching honors, including the University at Buffalo's Undergraduate Teacher of the Year Award, Tulane's Wissner Excellence in Teaching Award, and many others.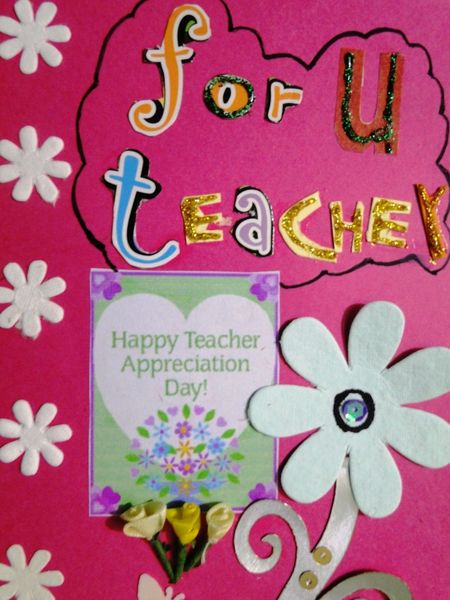 One night, Professor Lesmond was sitting in the office at 11:30 and got a call from a former student working for Goldman Sachs, who wanted to leave him a message to say hello and check in. Another year, he received a birthday card from three Freeman students. Those little moments of connection with current and former students are the most memorable aspects of the job.
Education & Affiliations
State University of New York at Buffalo, Ph.D.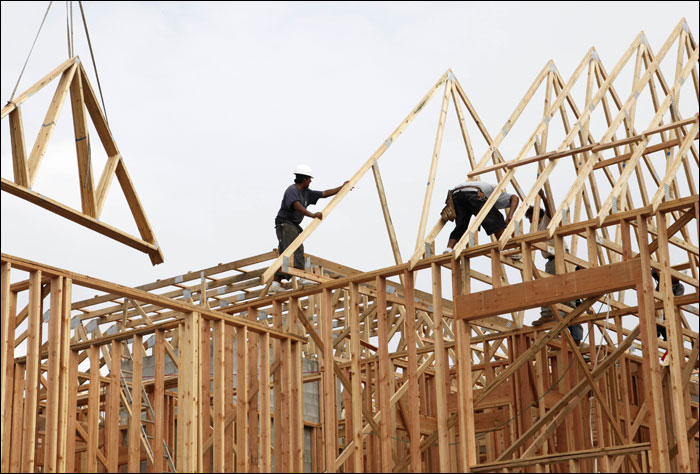 Remodeling and building houses as a carpentry and construction engineer.