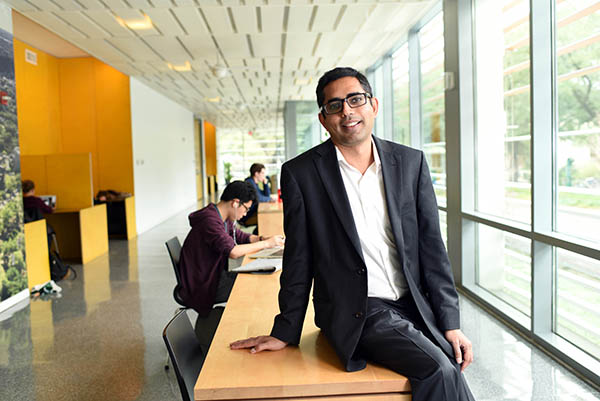 Nishad Kapadia
Associate Professor
John M. Trapani III Professorship in Business Administration
Biography
Professor Nishad Kapadia brings a strong understanding of international business to his work at Tulane. Originally from India, Professor Kapadia served at Rice University for six years before joining the faculty at Freeman. He has a professional background at KPMG Consulting's London and Bombay offices, where he focused on business strategy, technology and risk management consulting for the financial services industry.

Professor Kapadia's research focuses on asset pricing. In particular his research tests theories of why some stocks or trading strategies have higher average returns than others. His papers examine why individual stocks in US markets have become more volatile over time, why small stocks and value stocks have high average returns, and whether lottery-like stocks, with a small probability of really high returns (positive idiosyncratic skewness) are "overpriced" in equity markets.

Professor Kapadia enjoys Tulane's dedicated, hard-working students and his friendly colleagues, with whom he can engage in lively exchanges of ideas.
Courses
Professor Kapadia teaches risk management for graduate students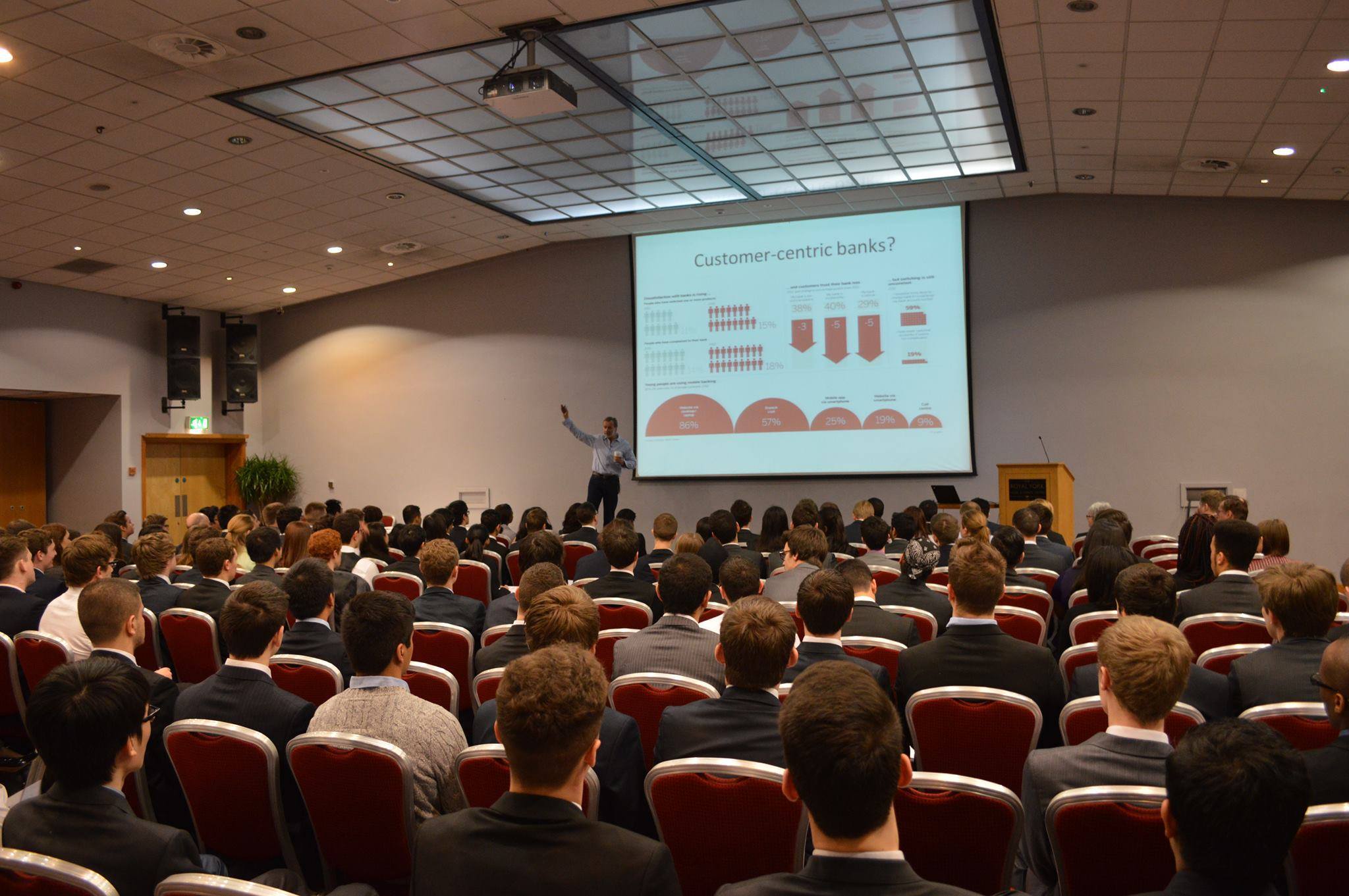 Distinguished Presentations:
Professor Kapadia has presented at several conferences, including the Western Finance Association, Financial Internediation Research Society, and the Financial Management Association.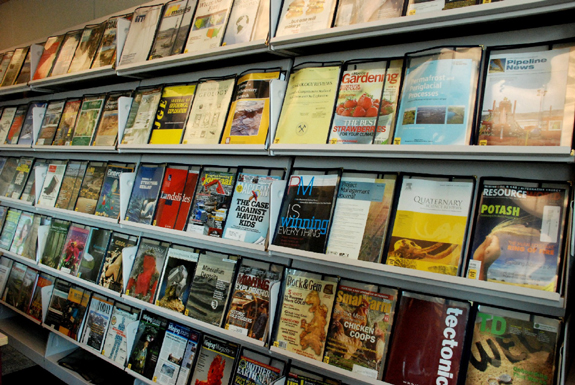 Work on Economic Journals:
Professor Kapadia has served as an ad-hoc referee for several journals, including the Journal of Finance, Journal of Financial Economics, Review of Financial Studies, Journal of Financial and Quantitative Analysis, and Management Science.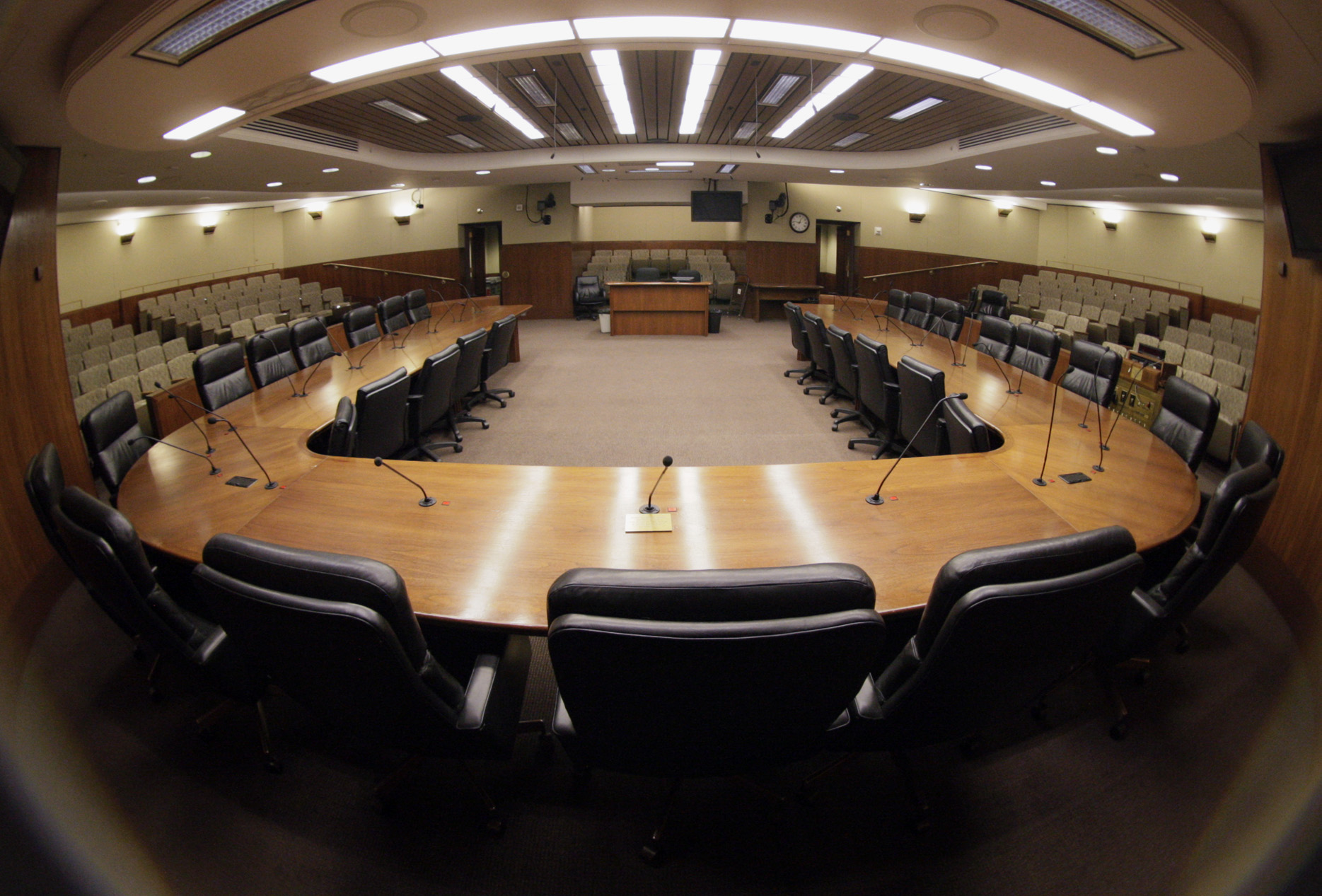 Academic Service:
Deeply invested in the important conversations in his field, Professor Kapadia has served on the program committee for the Financial Management Association and Finance Cavalcade, as a Session Chair for the Financial Management Association, and as a Discussant for the Financial Intermediation Research Society, Financial Management Association, and Conference on Financial Economics and Accounting.
Education & Affiliations
Kenan-Flagler Business School, UNC Chapel Hill, Ph.D. in Finance, 2007.

Indian Institute of Management Bangalore, MBA, 1999.

St. Xavier's College, Bombay University, B.S. in Mathematics, 1997.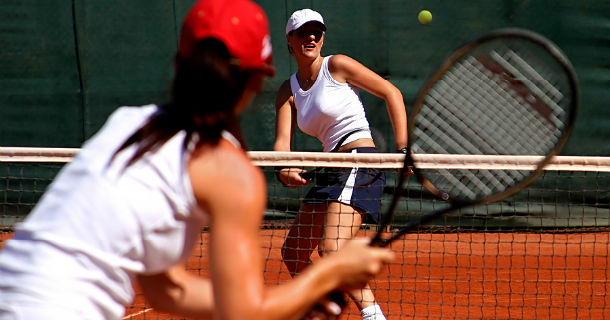 Stays active by playing tennis.
Explores New Orleans in his free time.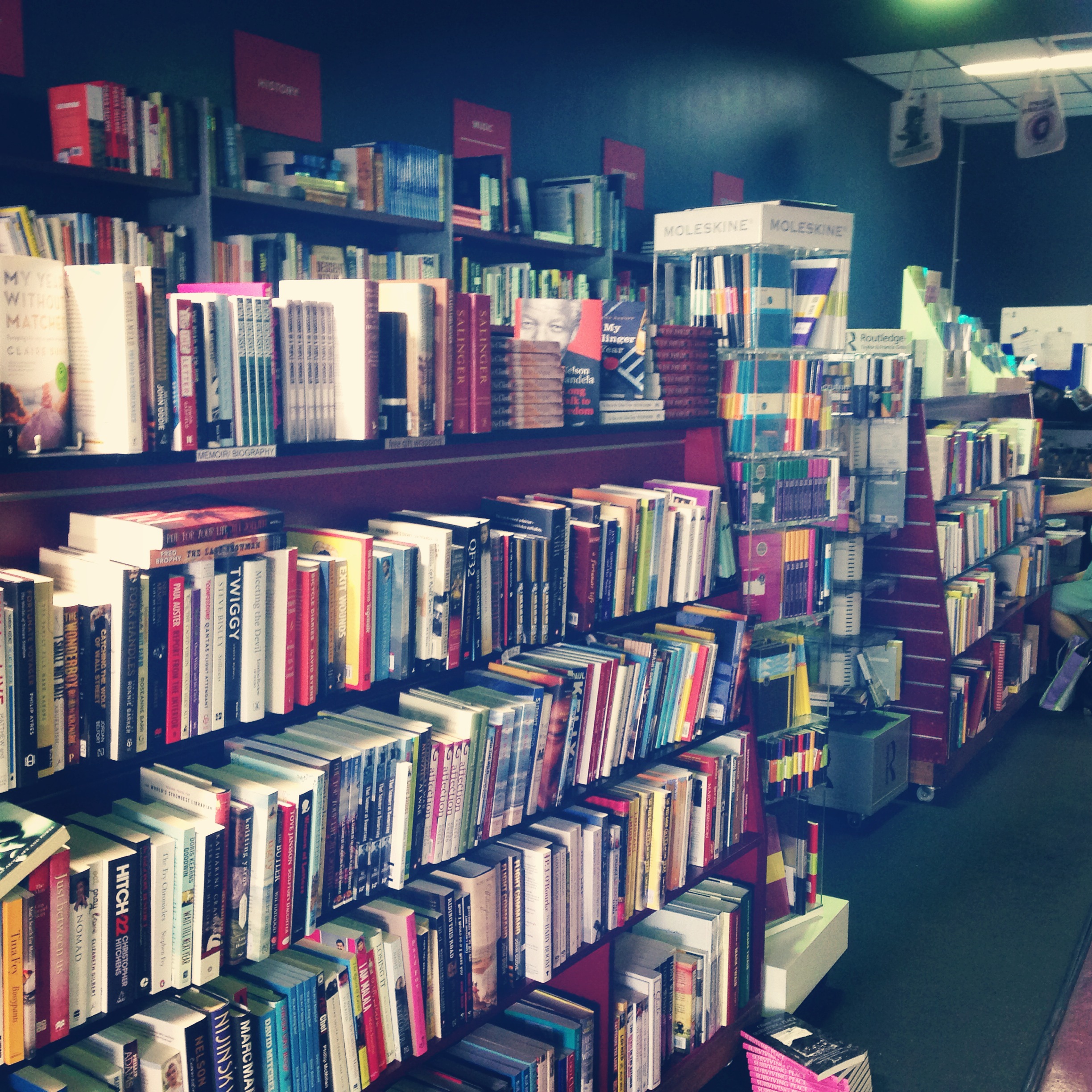 Avid reader.