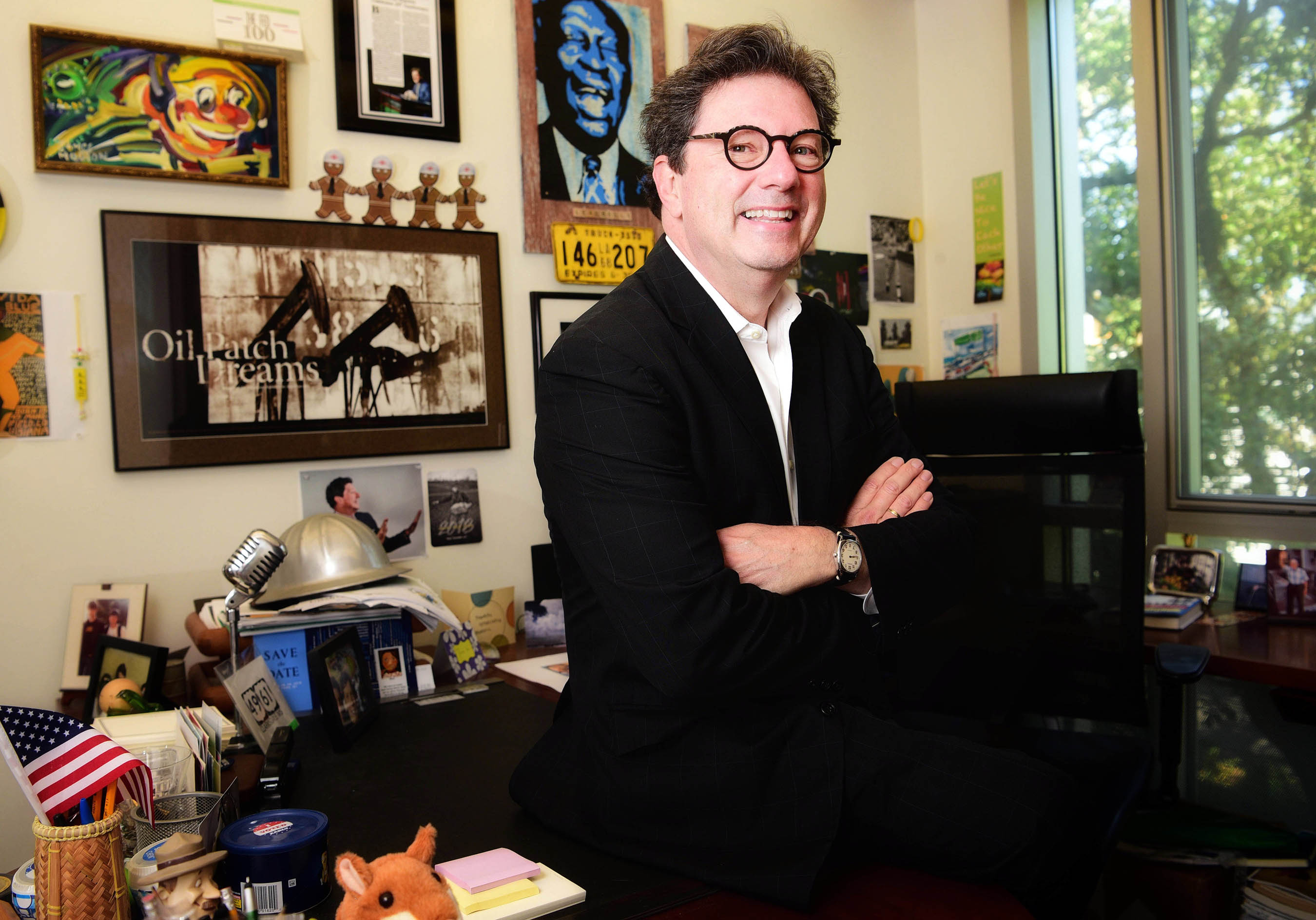 Peter Ricchiuti
Senior Professor of Practice
William B. Burkenroad Jr. Clinical Professorship in Equity Research
Biography
Peter Ricchiuti (Ri-Chooty) is the business professor you WISHED you had back in college!
His humor and insight have earned him numerous teaching awards at Tulane University where he created and runs the nationally acclaimed Burkenroad Reports (www.burkenroad.org) student stock research program.
Peter is a graduate of Babson College and began his career with the investment firm of Kidder Peabody in Boston. He later managed Louisiana's $3 billion investment portfolio while serving as the assistant state treasurer.
From Mars (PA) to Jupiter (FL), Peter has addressed more than 1100 groups in 47 states and several countries. He has been featured in BARRON'S, Kiplinger's, The New York Times and The Wall Street Journal. He also hosts a popular weekly business show on National Public Radio in New Orleans called "Out To Lunch."
Peter is a husband, dad and author who has attended baseball games at all 30 current major league ballparks.
Courses
Professor Ricchiuti teaches classes on finance, investments, valuation, equity research, financial modeling, and financial analysis.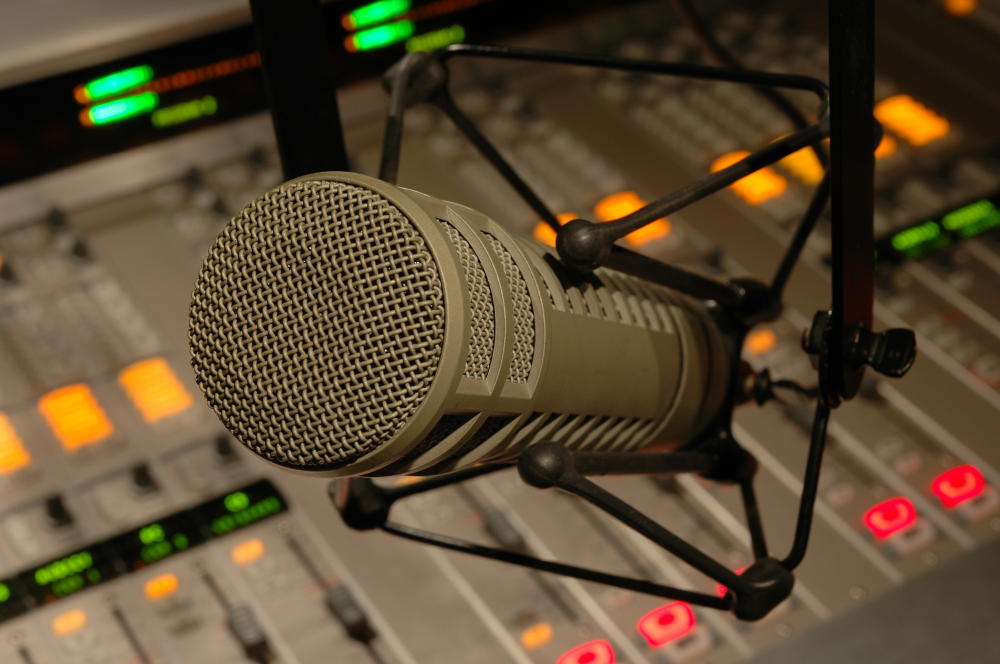 On the Air
Professor Ricchiuti hosts a popular weekly business program called "Out to Lunch" on National Public Radio in New Orleans.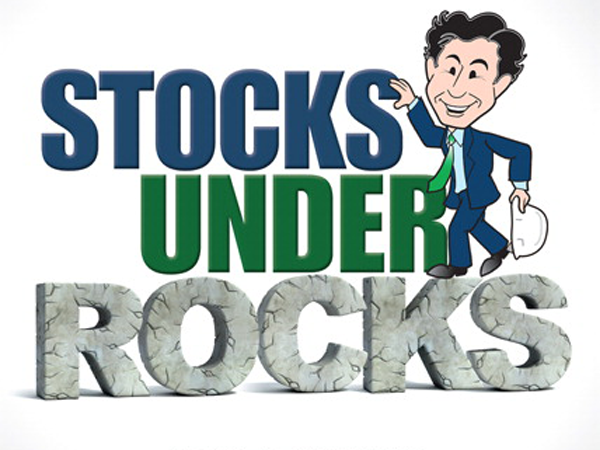 Published Author
In 2014, the Financial Times published Professor Ricchiuti's first book, "Stocks Under Rocks."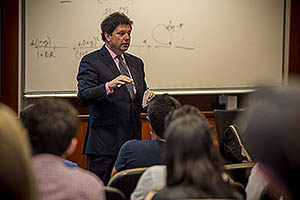 Outstanding Teacher
Professor Ricchiuti has won numerous teaching awards including the program's recognition by Re-Imagine Education as having the planet's top teaching delivery in experiential learning. Burkenroad topped entries from 500 universities representing 43 countries.
In 2008 Professor Ricchiuti brought 27 students to Omaha to spend the day with Warren Buffett. This took place just a few days after Lehman Brothers closed and the financial world spun into disarray. Ricchiuti was impressed by Buffett's kindness, generosity and sense of humor.
Education & Affiliations
Babson College, Bachelor of Science in Management 1979
University of New Orleans, Master's of Business Administration 1986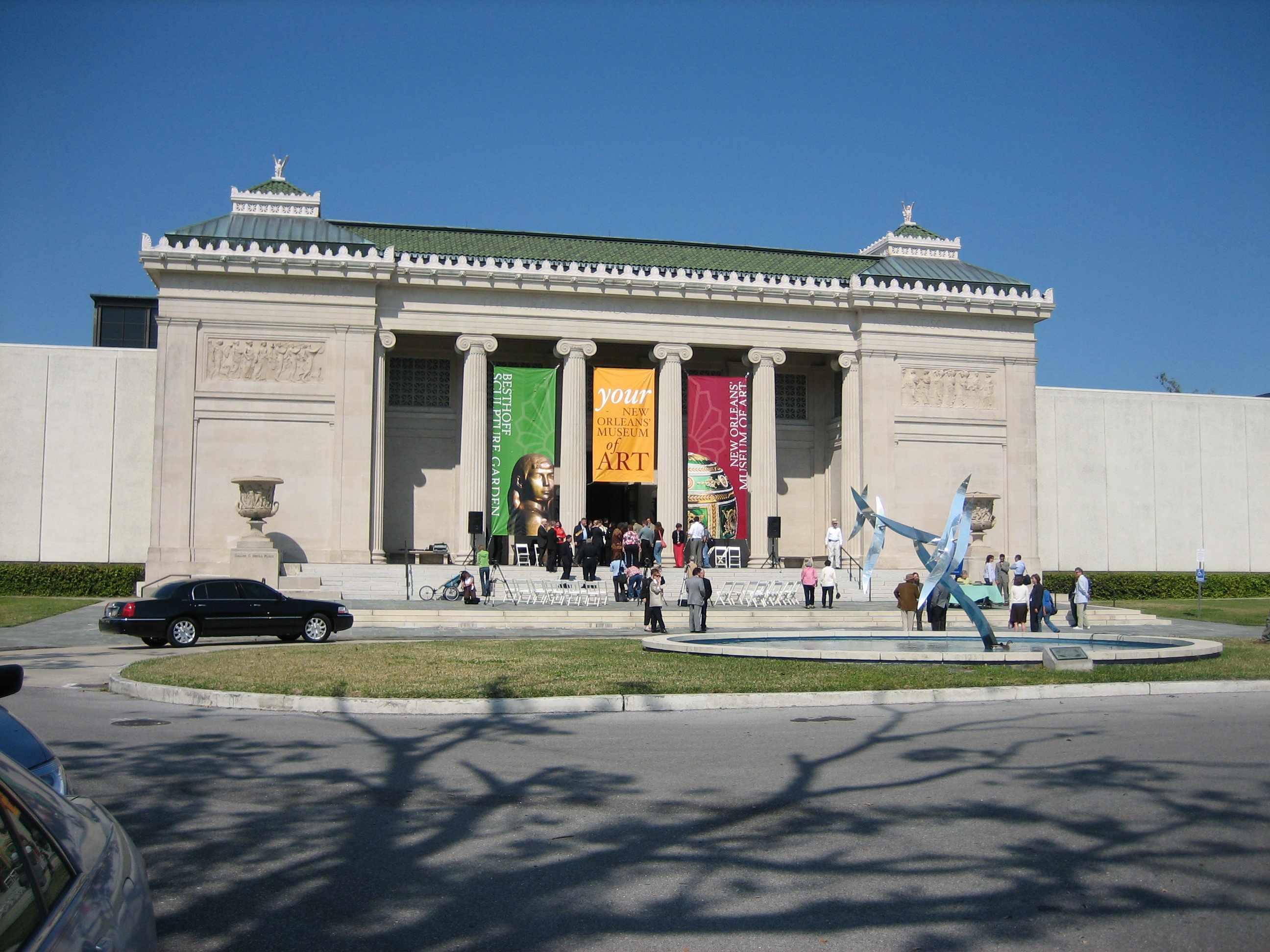 New Orleans Bourbon Society Member of NOMA (New Orleans Museum of Art)