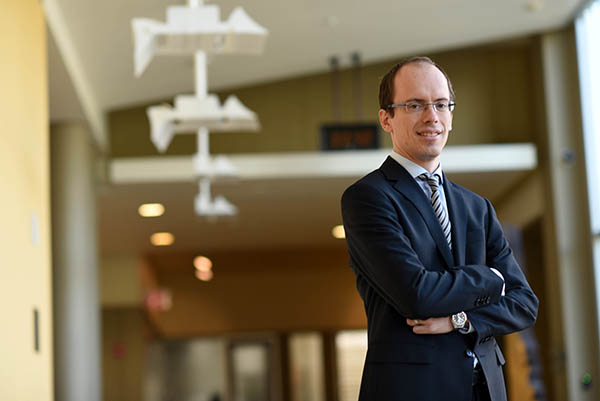 Robert Prilmeier
Associate Professor
Faculty Director, Master of Finance Program
Biography
Professor Robert Prilmeier is a strong representative of Freeman's international interests. His research focuses on corporate finance, debt contracting, and financial intermediation, and has been accepted for publication in the Journal of Finance, Journal of Financial Economics, and Review of Financial Studies.

Professor Prilmeier has a professional background as a consultant in Germany, speaks four languages, and has presented his work at schools and conferences worldwide.
Courses
Professor Prilmeier teaches Advanced Financial Management.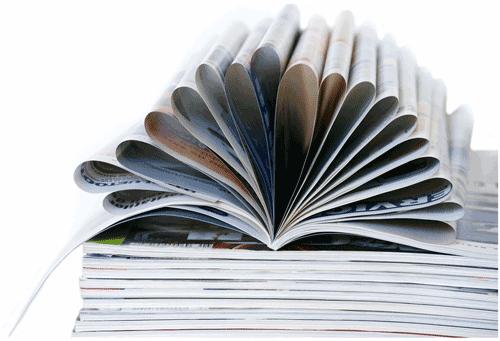 Distinguished Publication
Professor Prilmeier published his paper, "Why do loans contain covenants? Evidence from lending relationships" in the highly regarded Journal of Financial Economics.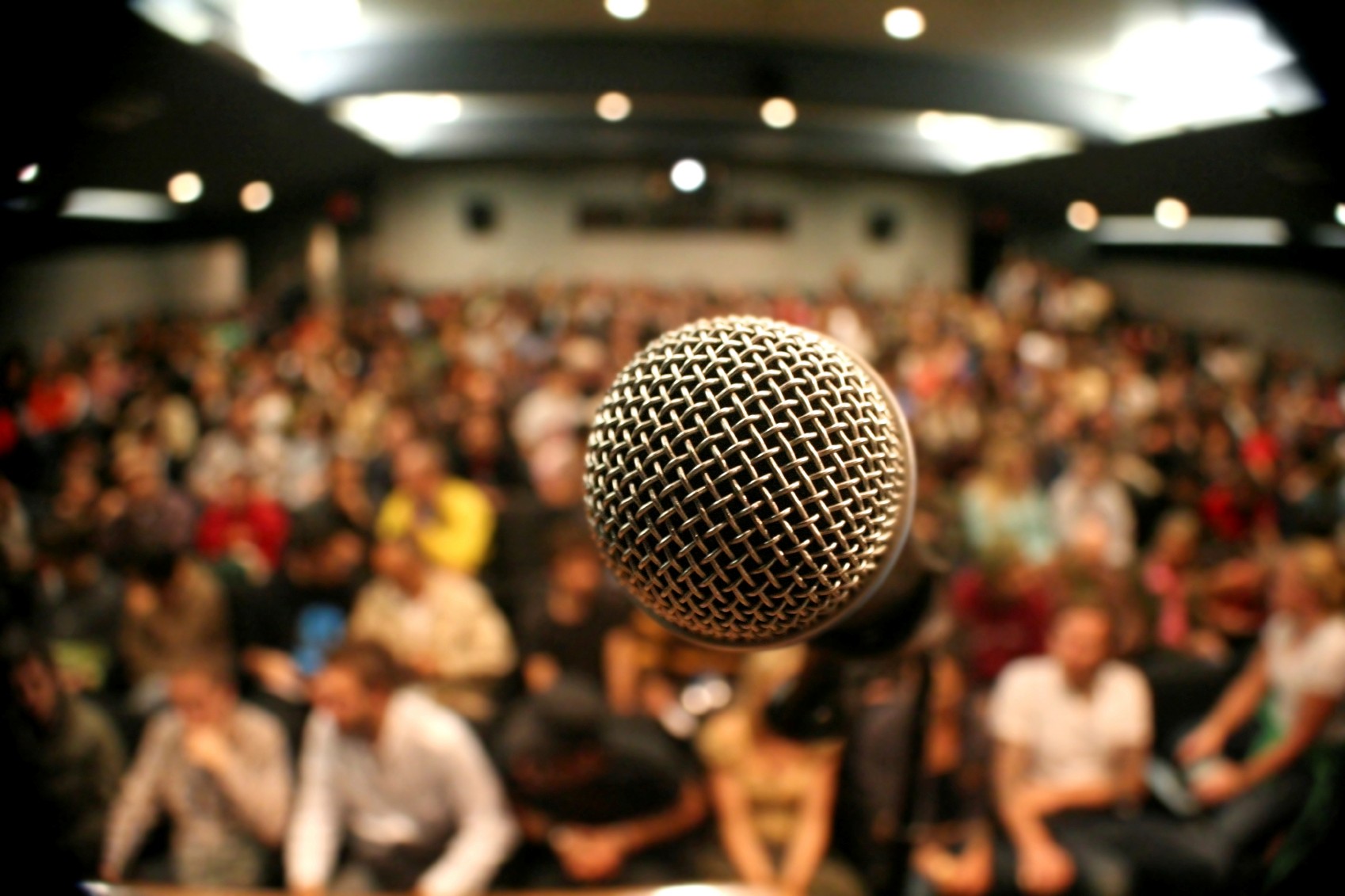 Influential Presenter
By presenting at leading conferences and giving seminars at universities around the world, Professor Prilmeier has furthered thinking in his field.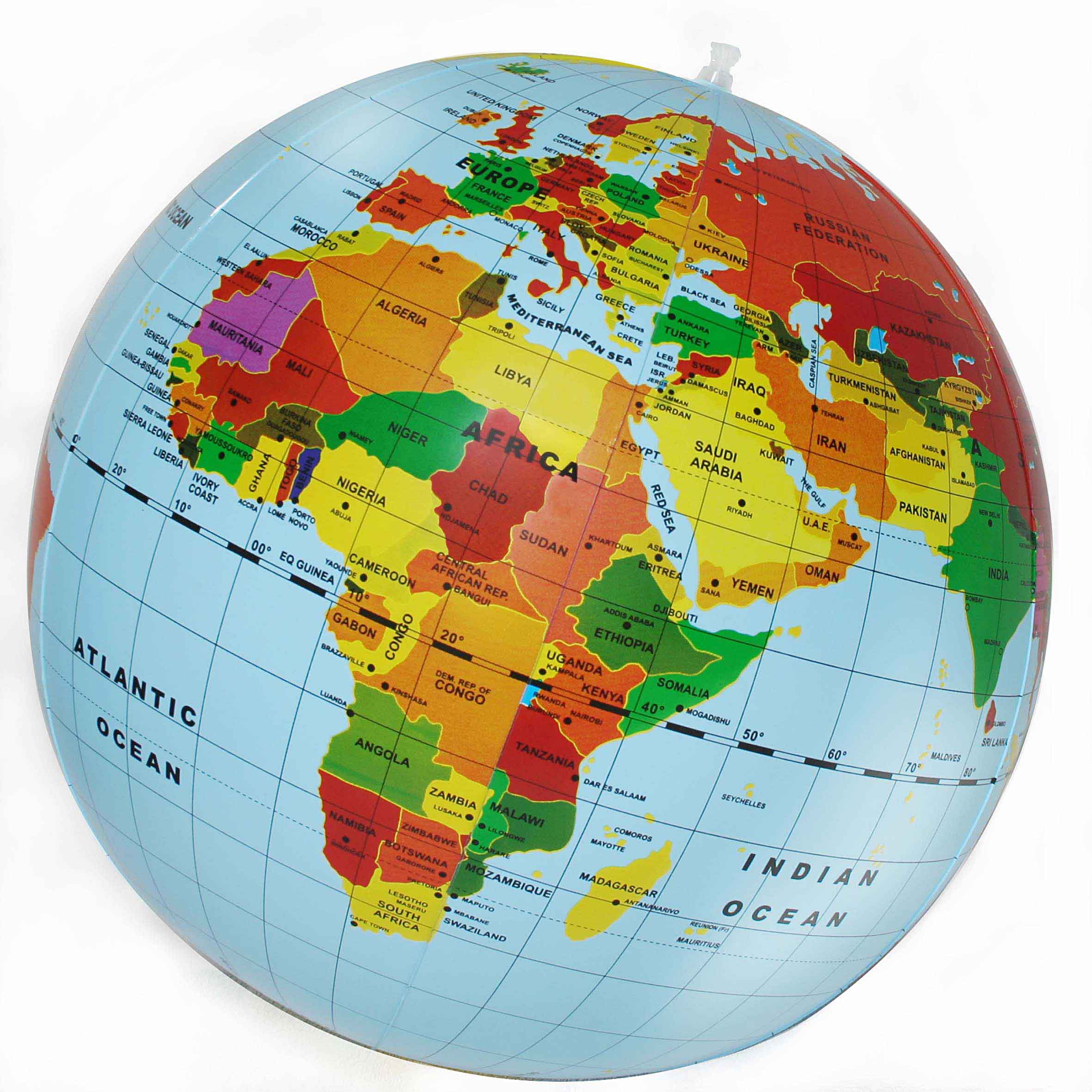 International Focus
Professor Prilmeier first became interested in his field while reading business and financial news during the Asian financial crisis of 1998. His interest in finance continues to extend beyond borders, demonstrated through his work as a consultant in Germany, his membership in both the American and European Finance Associations, and his mastery of four languages: German, English, French, and Mandarin Chinese.
Education & Affiliations
Fisher College of Business, The Ohio State University, Ph.D. in Finance
European Business School, Diplom (M.Sc. equivalent) in Business Administration
Tsinghua University, Intensive Mandarin Chinese Immersion Program
Singapore Management University, Singapore Exchange Student in Business Administration
Bordeaux Business School, France Exchange Student in Business Administration

Affiliations

American Finance Association
European Finance Association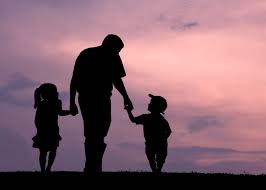 Spending time with his family.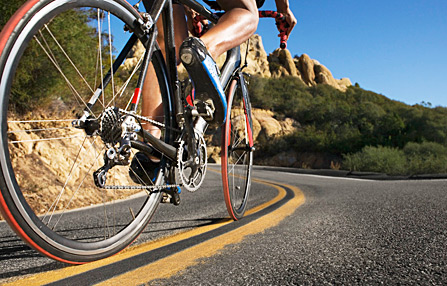 Riding bikes.