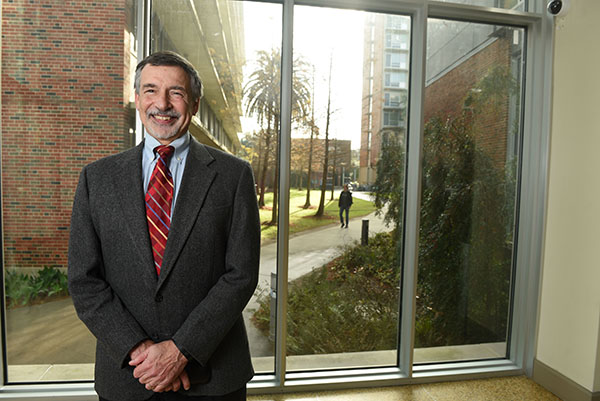 Russell Robins
Professor
Jessica L. Streiffer and Edward L. Streiffer Chair in International Finance
Biography
Professor Russell P. Robins' research focuses on financial economics, applied econometrics, and forecasting. It has been published in several top journals, including Econometrica, Management Science, and the Review of Economics and Statistics.

In addition to his thought leadership in the field, Professor Robins has played an influential role in the academic careers of Freeman students. Having served as an associate dean for all programs, he is now teaching in the MBA program, and he has won more than 35 awards and recognitions from his student in New Orleans and Taiwan.

Courses
Professor Robins currently teaches Statistics and Econometrics to MBA students.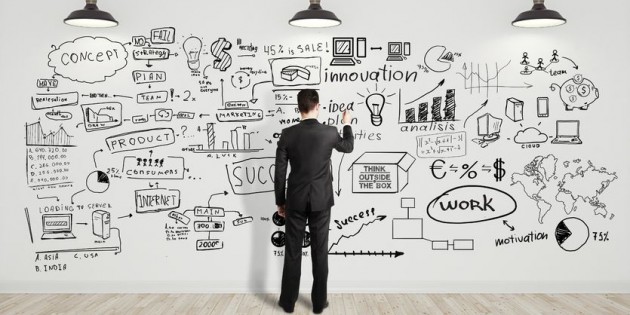 Influential Research
Professor Robins' work is among the most highly cited in the field of economics. His work on the topic of Autoregressive Conditional Heteroskedasticity (ARCH) was groundbreaking: when he wrote his paper, alongside Nobel Prize winning economists, ARCH was not widely used in finance, and now it is. His work continues to make waves, appearing in top journals.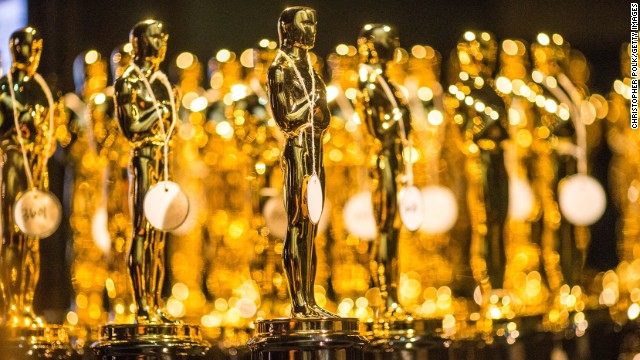 Award-Winning Teaching
Professor Robins is a dedicated teacher, constantly striving to empower his students with hands-on, real-world experience. During his time with the Freeman School, MBA and EMBA students have voted Robins "Teacher of the Year" twelve times.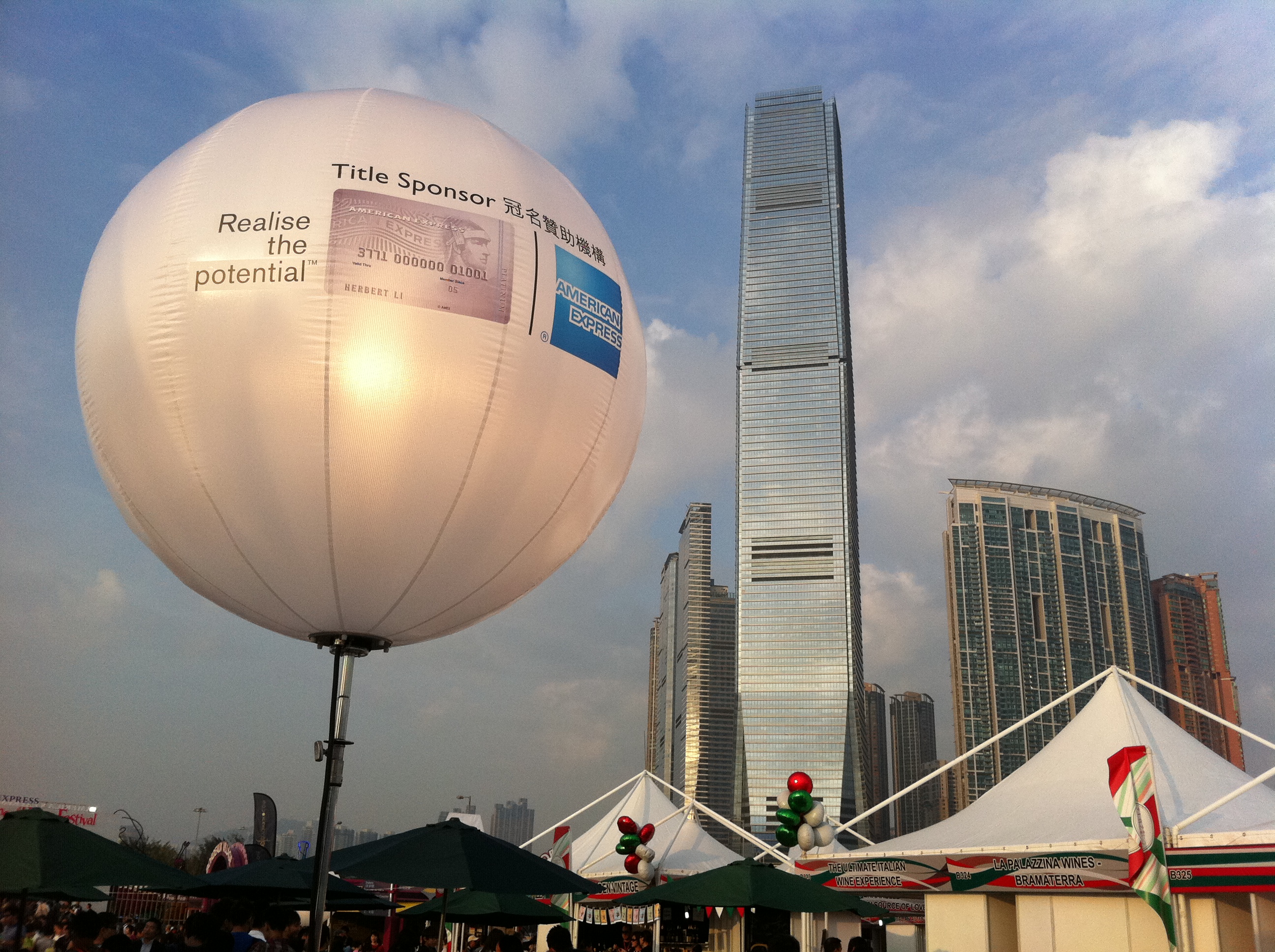 Real-World Expertise
Professor Robins brings a rich professional background to his research and teaching. Prior to his appointment at the business school, he was a senior econometrician at Transworld Oil Ltd., in Hamilton, Bermuda. He also worked as an economist with Data Resources in Lexington, Massachusetts, and as a senior econometrician with Shearson Lehman/American Express in New York.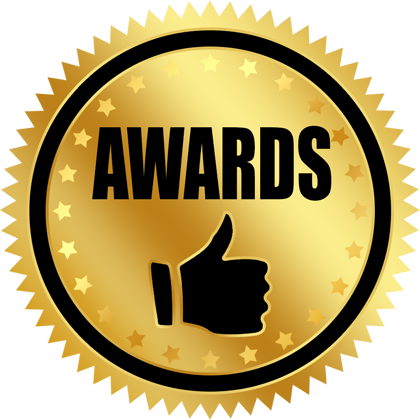 For Professor Robins, being awarded tenure 20 years ago - after a suspenseful wait - was especially memorable.
Education & Affiliations
University of California at San Diego, Ph.D. in Economics

California State University at Northridge, M.A. in Economics

California State University at Northridge, B.A. in Economics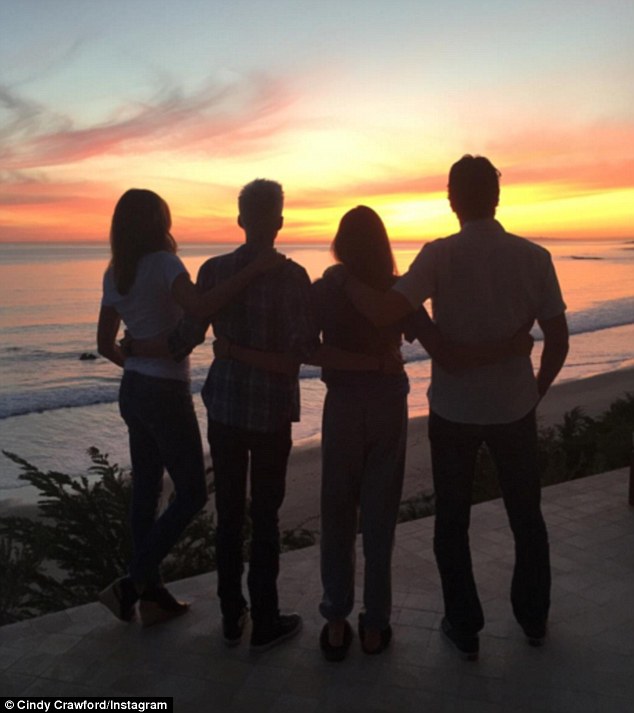 Spending time with his wife and two adult children.
Working out every day.
Loves history - especially the histories of American presidents.