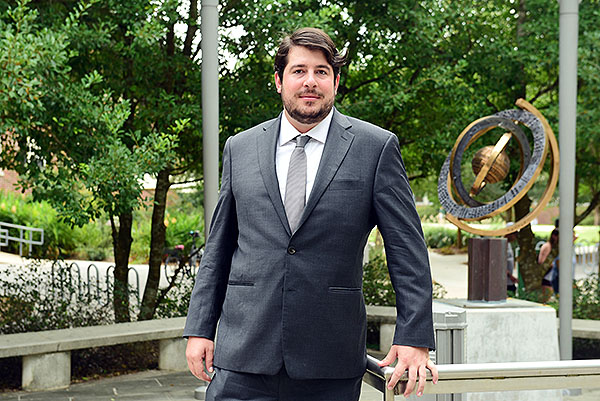 Ryan Peters
Assistant Professor
Biography
Professor Peters' research focuses on corporate finance, investment dynamics, venture capital and macroeconomics. His scholarly work has been published in the Journal of Financial Economics and the Economic Journal. Prior to pursuing graduate studies, Professor Peters was an Associate Economist in the Federal Reserve Bank of Chicago's Macroeconomic Policy Research Group, where he did policy research and contributed to macroeconomic forecasting models for Federal Open Market Committee reports. His finance industry experience includes trading equity derivatives on European and US exchanges and financial engineering at a convertible bond arbitrage hedge fund.
Courses
Professor Peters teaches Valuation in the Masters of Finance Program.
Education & Affiliations
Ryan Peters comes to the Freeman School from the Wharton School at the University of Pennsylvania, where he received his MA and PhD in Finance. He also holds a bachelor's degree from the University of Chicago with concentrations in Mathematics, Statistics and Economics.