Sheri Tice
Professor
Senior Associate Dean for Faculty & Research
A. B. Freeman Chair in Finance
Biography
Professor Sheri Tice sees herself as a researcher first. Her groundbreaking work - which she has presented around the world - has received several awards and honors.
As a professor, she brings the latest research into the classroom so her students get hands-on, cutting-edge experience. Her Darwin Fenner Fund course is one of the highlights of many students' Freeman careers.
Courses
Professor Tice teaches finance classes, including the Darwin Fenner Fund courses. She strives to teach students hands-on, real-world skills: how to read and use research and how to buy stocks and manage a portfolio.
Service: Professor Tice has been dedicated to making the Freeman School great! After Katrina, the provost selected her to represent the business school when creating the new Newcomb-Tulane College curriculum. Professor Tice led the change in the undergraduate curriculum from a two-year to a four-year program, chaired two business dean searches, served as the finance area coordinator, and served as the academic director of the Master of Finance, the BSM program, and the Doctoral Program in Finance and Financial Accounting.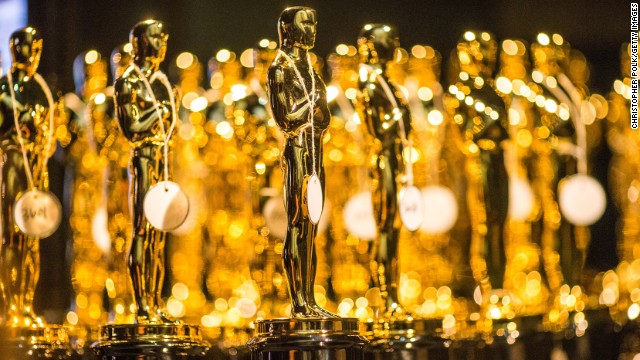 Award-Winning Teaching:
Students consistently speak highly of Professor Tice's teaching - especially of the Darwin Fenner Fund course, which sets students apart as they begin their careers. She has received multiple teaching awards, including the Dean's Excellence Award and the James T. Murphy Teaching Excellence Award.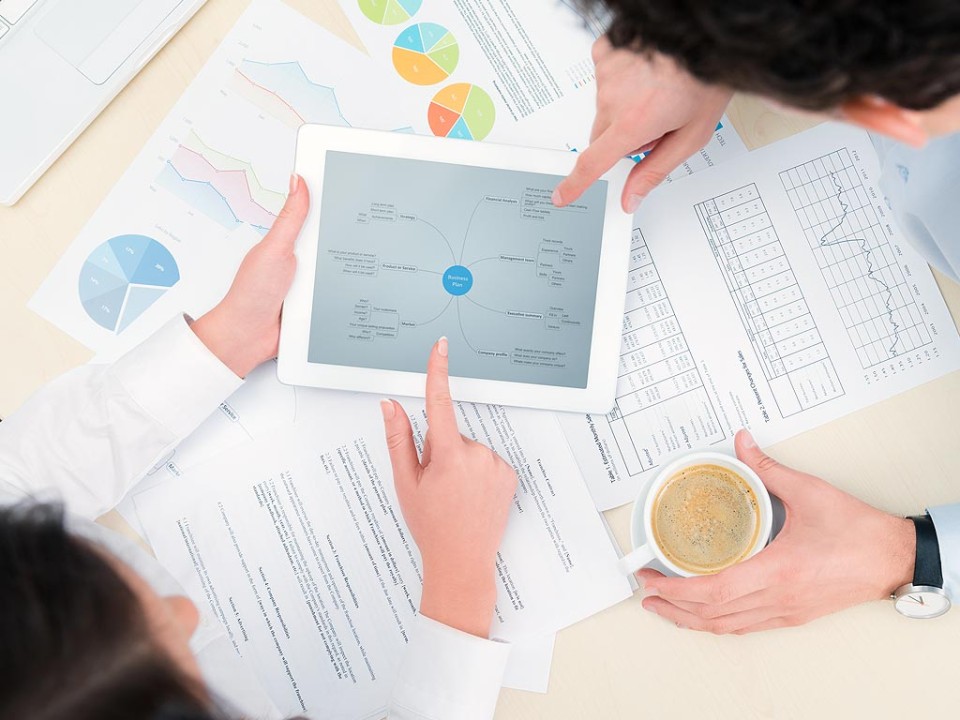 Distinguished Research: 
In addition to publishing her work in highly regarded journals, Professor Tice has been invited to present her work at National Bureau of Economics Research meetings and other top conferences such as the American Finance Association Meetings and the Western Finance Association Meetings. She also has won the Review of Financial Studies Distinguished Referee award. She has received several research awards from the A.B. Freeman School of Business.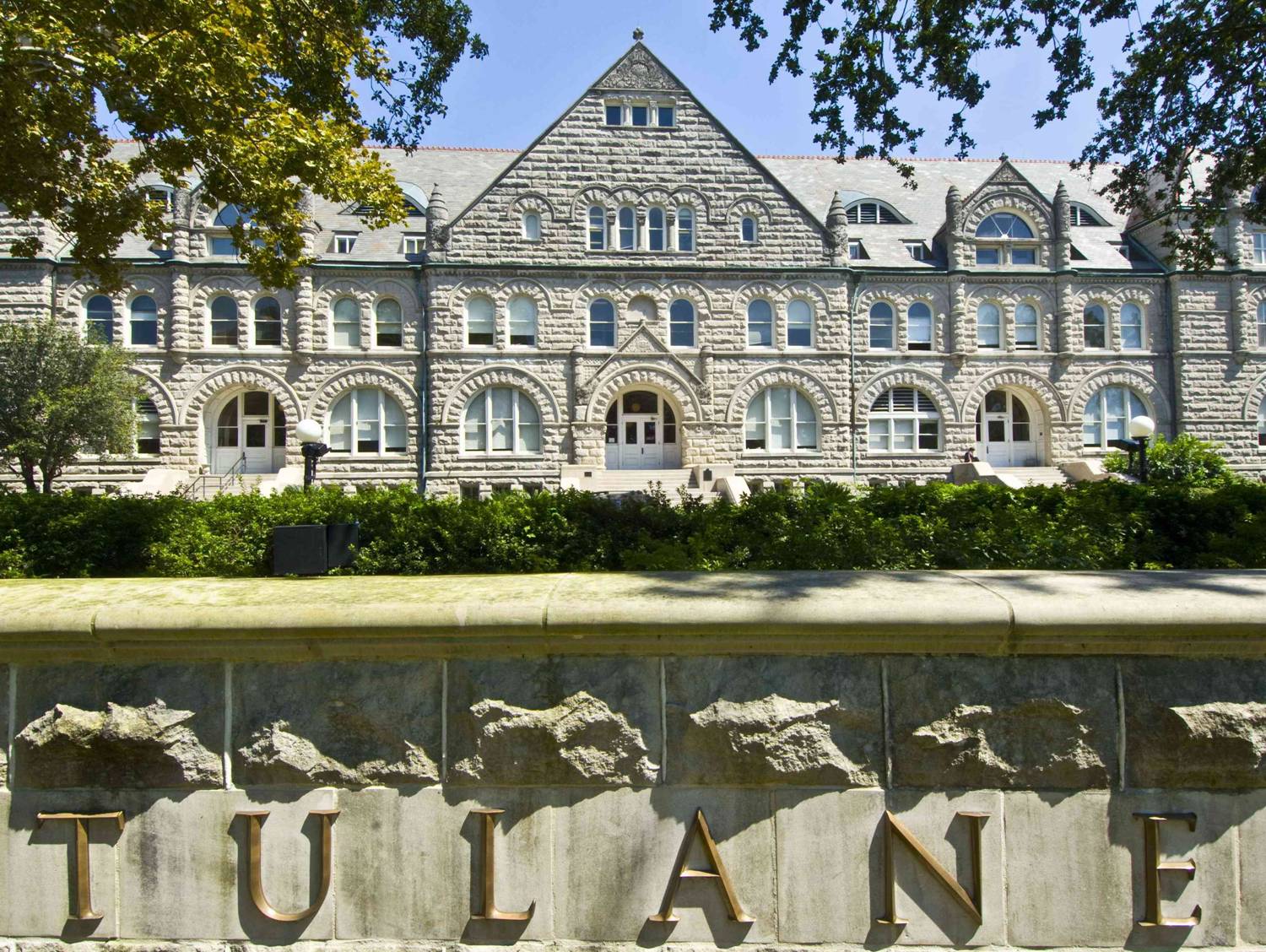 Professor Tice will never forget the way the Tulane community pulled together after Katrina. Everyone stepped up and did what needed to be done, and the reopening of the school was a profound and memorable experience.
Education & Affiliations
Michigan State University, Ph.D. in Business Administration
Kennesaw State University, M.B.A. in Finance
University of Minnesota, B.S. in Nursing
Affiliations
American Finance Association
Western Finance Association
Financial Management Association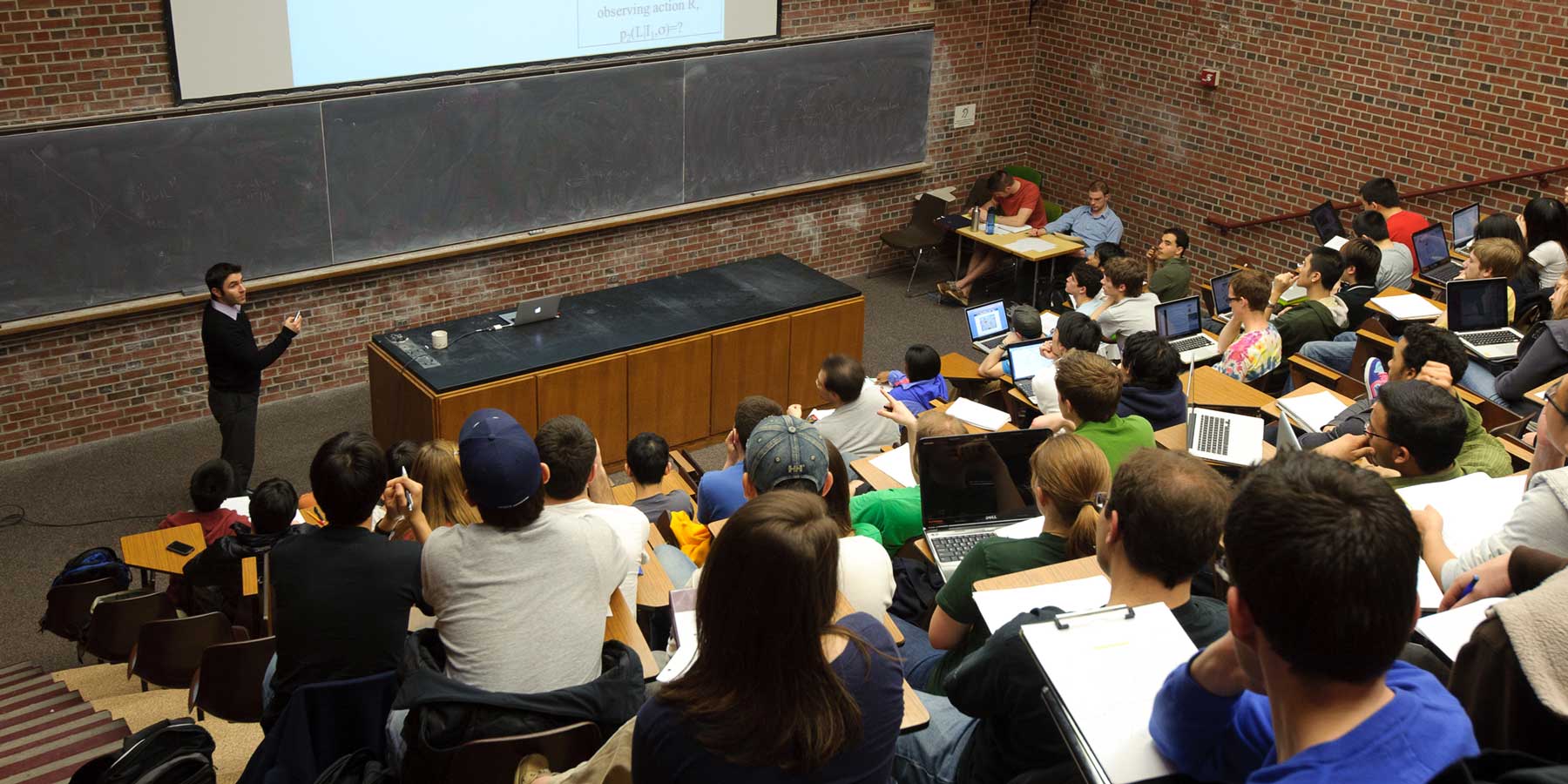 Supporting junior faculty with research.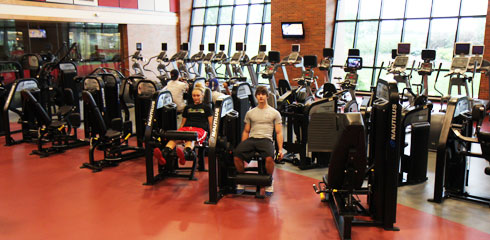 Working out.