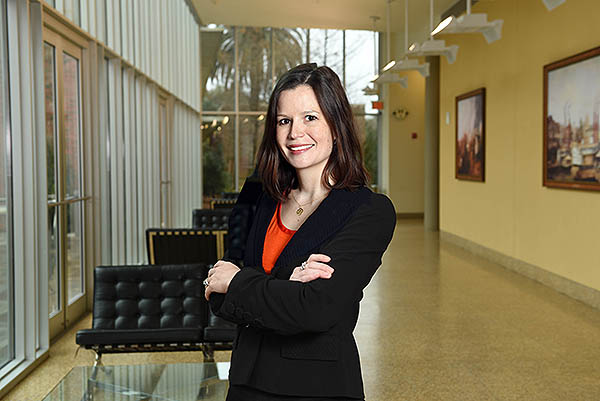 Claire Senot
Associate Professor
Albert Lechter Early Career Professorship in Business Administration
Biography
Professor Senot's research interests include health care operations, quality management, and organizational learning. Her work focuses on the relationships between processes and outcomes in health care delivery and the factors that moderate these relationships. She frequently incorporates findings from her research in her operations and supply chain management course.

Although Professor Senot favors econometric analyses using large databases to derive analytical results, she works closely with practitioners and always seeks to anchor her research in practice. She has done in-depth fieldwork at renowned hospitals, such as the Cleveland Clinic, which has provided the basis for her research ideas, analytical approaches, and interpretations. In her most recent work, Professor Senot uses patient-level data to reveal an all-encompassing picture of heart failure patients' health care delivery journey. Professor Senot's work has been published in prominent operations management journals and featured in practitioner-oriented publications.


Courses
MGSC 7320: Advanced Spreadsheet Modeling
MGSC 6090: Operations and Supply Chain Management
MGSC 3010: Business Analytics
 
Education & Affiliations
Ph.D. in Operations Management, The Ohio State University, 2014.
M.B.A., The Ohio State University, 2008.
Master's degree, Audencia Business School (Nantes, France), 2007.