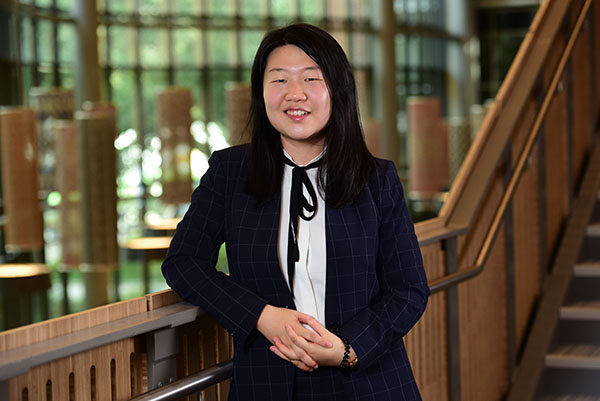 Simin Li
Assistant Professor
Biography
Simin Li joins the Freeman School in 2020. Her research interests lie in empirical service operations. Her research focuses on studying the operational challenges and innovations in service industries, particularly in online platform settings. Her work investigates how service providers could use wisely designed business models and service systems to induce preferable customer behavior, and therefore manage demand-supply coordination and optimize revenue. Prior to pursing her doctoral studies, she worked as a data scientist at Microsoft.
Education & Affiliations
Ph.D. in Operations Management, Kellogg School of Management, Northwestern University, June 2020.