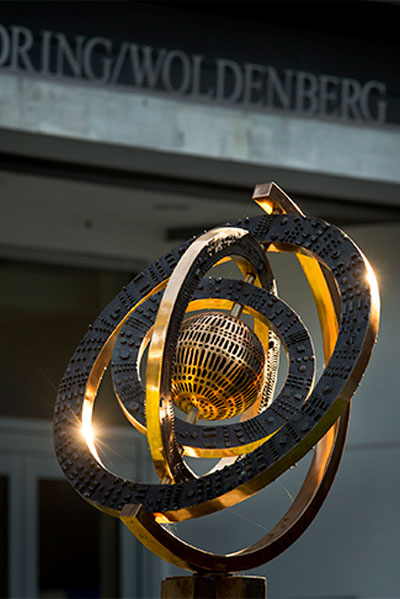 Adam Laurie
Adjunct Lecturer
Biography
Adam Laurie is currently the Chief Financial Officer of a New Orleans-based full‑service defense firm handling claims for companies in the maritime, insurance, trucking and transportation industries. A strategic finance professional that has specialized in the energy and large infrastructure space, he has significant experience working on large M&A transactions, asset management, budget and forecasting, and major capital projects. A New Orleans native, Adam has previously served as an officer in the U.S. Navy and attained a B.S. from Tulane's School of Science and Engineering and his graduate degree from Tulane's Freeman School of Business. He lives in the Irish Channel with his wife, a defense attorney and Tulane Law alum, and their young daughter.
Adam is a big Tulane Green Wave football fan, long time season ticket holder, and travels to away games each year. Don't be surprised to see him at a tailgate on campus during the Fall.
Courses
MGMT 4900 - Business Integration Capstone
Students will integrate the knowledge, skills and concepts acquired from the core classes and majors in the Bachelor of Science of Management degree. Students will examine the problem of making strategic business decisions from functional area perspectives and a total organizational perspective.
Board Member & Treasurer - New Orleans College Prep
https://www.nolacollegeprep.org/
New Orleans College Prep (NOCP) is a 501(c)3 nonprofit organization that operates a network of public schools serving students birth through 12th grade. Our schools are Walter L. Cohen College Prep and Hoffman Early Learning Center. NOCP's mission is to prepare students with academic and life skills for success in college, career, and beyond. We are a network of schools empowered and supported to achieve excellence. 
Board Member - Friends of the Cabildo
https://www.friendsofthecabildo.org/
Friends of the Cabildo is an independent nonprofit organization that works with the Louisiana State Museum to enhance and sustain this important and impressive public institution as a high quality and nationally recognized educational, historical, and cultural resource.

Since incorporating in 1956, the Friends of the Cabildo has grown into a large statewide membership organization, a dynamic and motivating force in broadening and supporting the aims of the Louisiana State Museum.
Board Member & Treasurer - Tulane Navy ROTC Alumni Association
https://tulanenrotcalumni.org/
Alumni Association for the Navy ROTC at Tulane University serving current midshipmen and alums of Tulane University, Loyola University of New Orleans, Xavier University of New Orleans, Dillard University, and the University of New Orleans.
Education & Affiliations
Tulane University - B.S., Geology
Tulane University A.B. Freeman School of Business - M.M.E