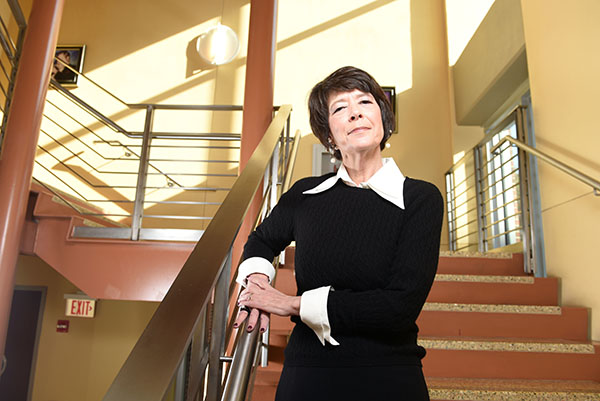 Adrienne Colella
Professor
Area Coordinator, Management
James W. McFarland Distinguished Chair of Business
Biography
Professor Adrienne Colella has been with Tulane since 2005, where she is deeply involved in a rich body of research, as well as with service to Freeman students and the community.

Her research focuses on workplace accommodation and how persons with disabilities are treated in the workplace. She is also conducting research on pay secrecy issues and paternalistic behavior at work. In addition to robust publications in these areas, she has published on the topics of organizational entry, newcomer socialization, goal setting, utility analysis, and biographical data testing.

Courses
Professor Colella teaches Human Resource Management to graduate students and Organizational Behavior to both undergraduate and doctoral students.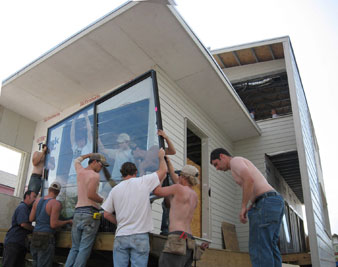 Building Freeman's Service Learning
After Katrina, Professor Colella was deeply involved in rebuilding and expanding the Freeman school's offerings - helping to develop Freeman's service learning component. For five years, she served on the faculty board involved in putting the program together, and now it's an integral part of Tulane's work.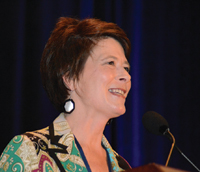 Service to the Field
Professor Colella demonstrates deep commitment to her field, expanding Freeman's reach by publishing widely in respected journals, delivering invited conference presentations, serving on editorial boards, and more. She's the area coordinator for management at Freeman.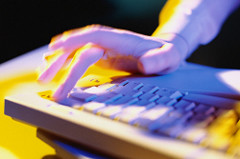 Influential Research
Professor Colella's work has been published in an extensive list of top journals and has made real-world impacts. Her research on disability in the workplace was funded by the New Jersey Developmental Disabilities Council, and she has received grants and contracts from sources including the Army Research Institute, the Navy Personnel R&D Center, Rutgers University, and Texas A&M University.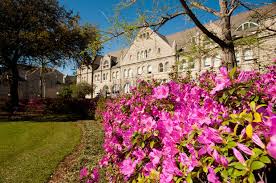 Professor Colella's first semester at Tulane was the Katrina semester. The experience was very difficult for everyone, but the school ultimately came together to reopen.
Education & Affiliations
The Ohio State University, Ph.D. in Industrial/Organizational Psychology

The Ohio State University, M.A. in Industrial/Organizational Psychology

Miami University, B.A. in Psychology

Affiliations

Academy of Management (Human Resources, OB Divisions)
American Psychological Association (Fellow)
Society for Industrial and Organizational Psychology (Fellow)
Association for Psychological Science (Fellow)
Southern Academy of Management