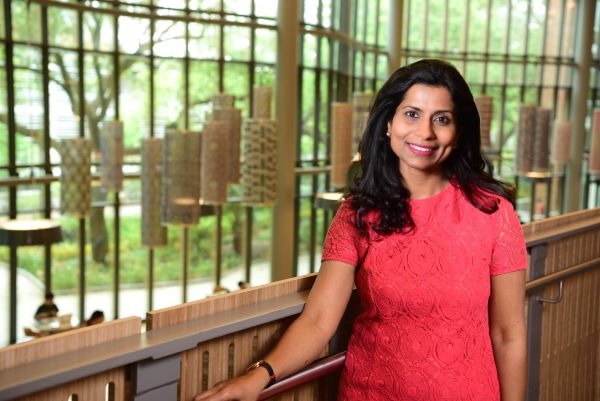 Biography
Professor Ambika Prasad, a Posse Mentor, is Lecturer in Management at the A. B. Freeman School of Business and Adjunct Professor with the Tulane Honors Program. Professor Prasad draws on her academic background in Industrial/Organizational Psychology and her professional experience in the Indian Revenue Service and at a consulting firm in Illinois.
Her research focuses on the influence of diversity and stereotyping on performance evaluations, as well as on how virtual teams come together across distances to collaborate. She is interested in the need for management to understand individuals with diverse backgrounds and support their teams.
Courses
Professor Prasad teaches courses in Human Resource Management, Organizational Behavior and Leadership.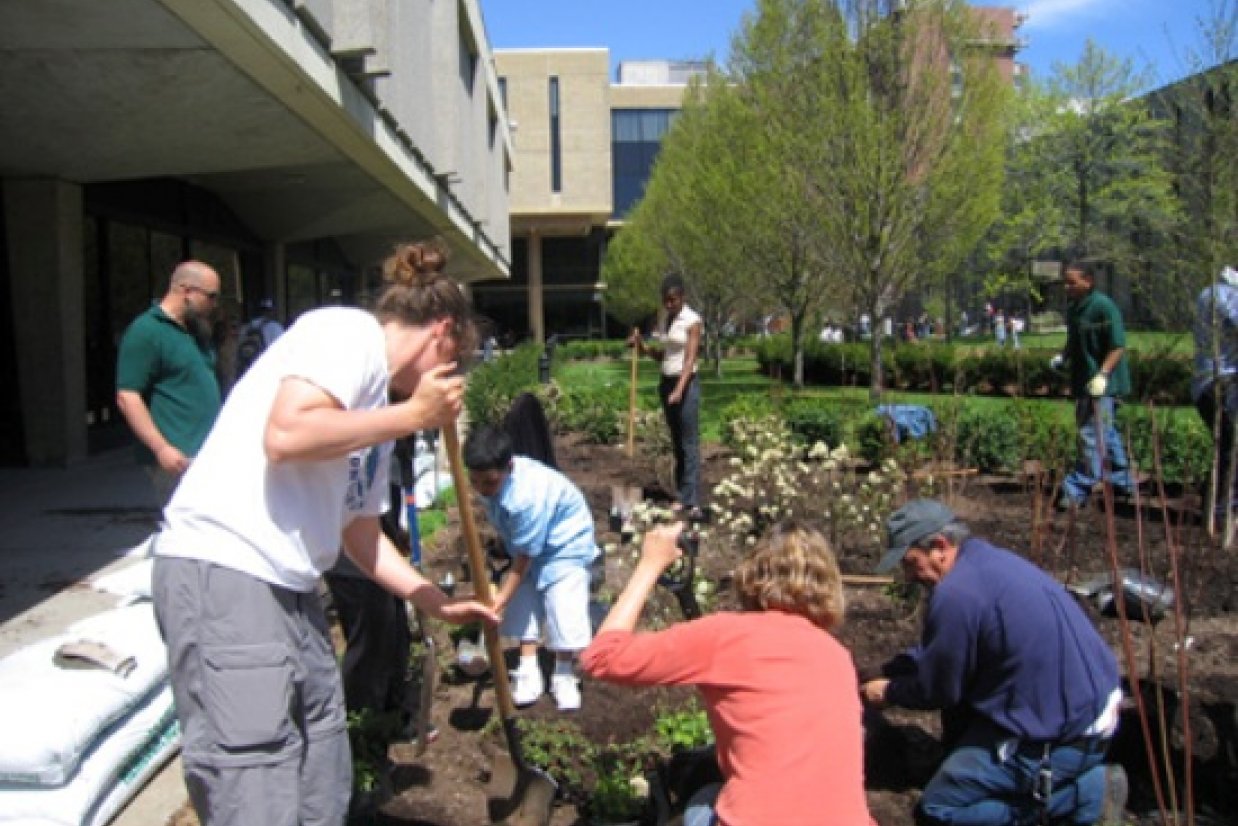 Driving Public Service at Freeman.
Dedicated to facilitating connections between Freeman and the New Orleans community, Professor Prasad integrates public service into her courses. In her HR Management course, she introduced a section on public service - something that had not been done before - and found ways for undergraduates to contribute to their community and get involved at partner companies.
Through her instruction, she always emphasizes the human aspect of management.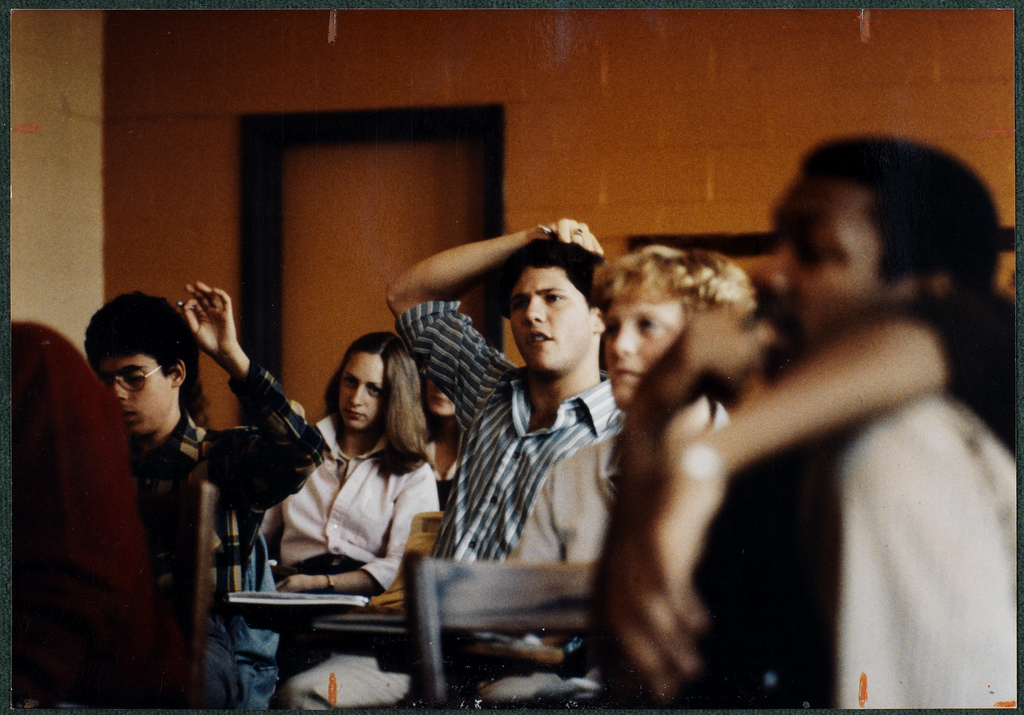 Engaging Instruction.
Professor Prasad strives to get to know her students and respond to their needs and interests through her teaching. She consistently gathers student feedback and connects student ideas to perspectives in management and organizational behavior.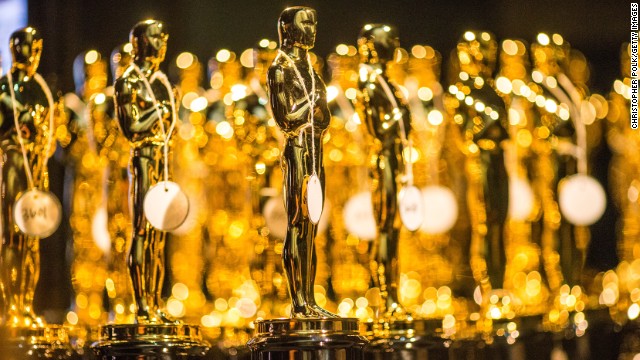 Award-Winning, relevant research.
Not only does Professor Prasad draw on a rich and distinctive professional history in her teaching, but her research also continues to bridge the gap between academia and the professional sector by focusing on the cutting-edge impacts of technology in the workplace. Her work has received honors from the Dallas Area Industrial Organizational Psychologists and from Texas Instruments - Center for the Study of Work Teams.
Research
Prasad, A., DeRosa, D., & Beyerlein, M. (2017). Dispersion beyond miles: configuration and performance in virtual teams. Team Performance Management: An International Journal, 23(3/4).
Prasad, A. (2016). Entrepreneurship among rural Indian women: empowerment through enterprise. Indian Women as Entrepreneurs: An Exploration of Self-Identity (Ed.Payal Kumar); Palgrave MacMillan.
Prasad, A. & Shivarajan, S. (2015). Understanding the Role of Technology in Reducing Corruption: A Transaction Cost Approach, Journal of Public Affairs, 15(1).
Beyerlein, M., Prasad, A., Cordas, J. & Shah, P (2015). Virtual teamwork in project teams.The Psychology and Management of Project Teams: An Interdisciplinary Perspective (Eds. F. Chiocchio, B. Hobbs & K. Kelloway); Oxford University Press
Prasad, A. (2011). Stereotype threat In India: Gender and leadership choices, Journal of Psychological Issues in Organizational Culture, 2(3).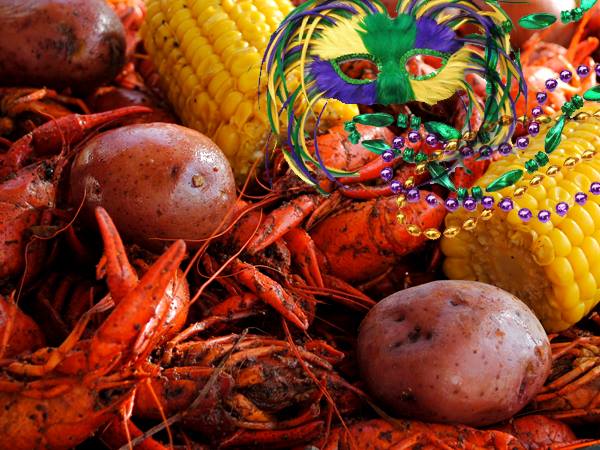 Professor Prasad was glad to be at Freeman during the school's 100-year anniversary, and she has also enjoyed connecting with the community through celebrations like Mardi Gras and Craw Fest.
Education & Affiliations
University of Illinois at Urbana-Champaign, Post Doctoral Research
University of North Texas at Denton, Ph.D. in Industrial/Organizational Psychology
University of Madras (India), M.S. in Psychology
Isabella Thoburn College (India), B.A. in Psychology & Sociology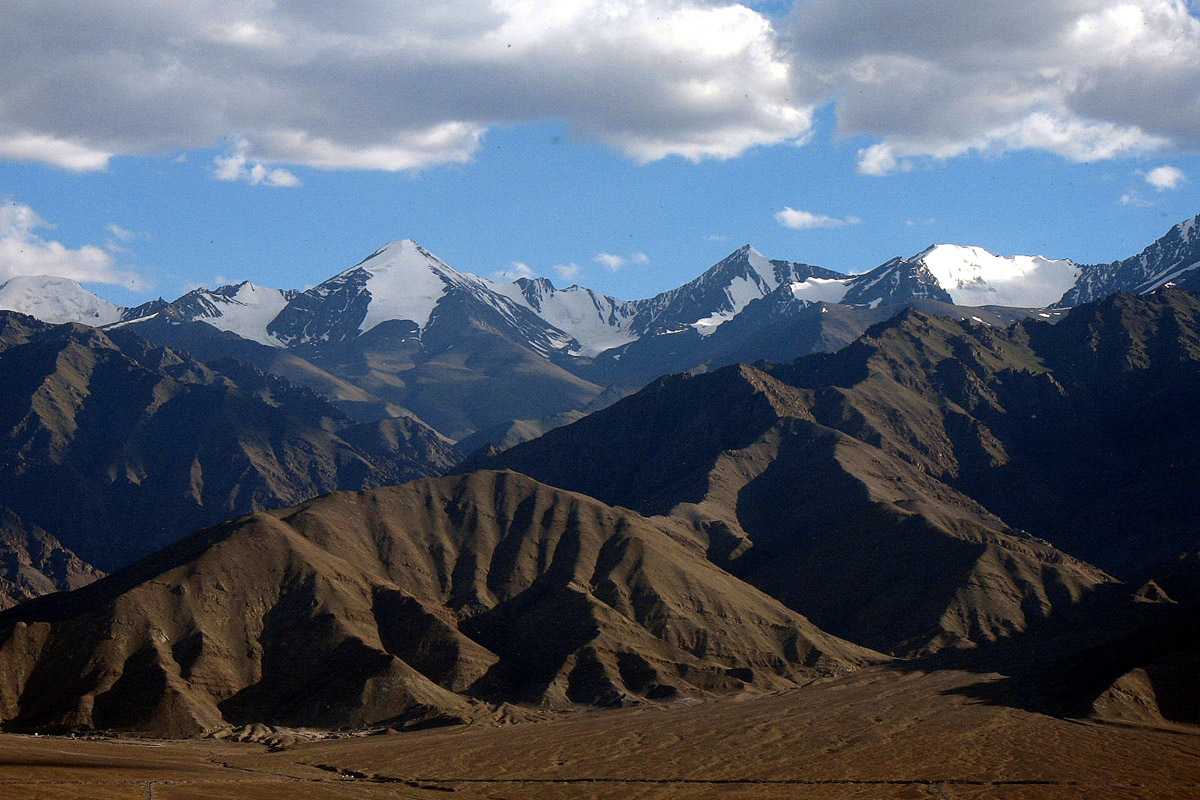 Visiting her family in the Himalayan mountains of north India and the beautiful backwaters of Kerala (southern India).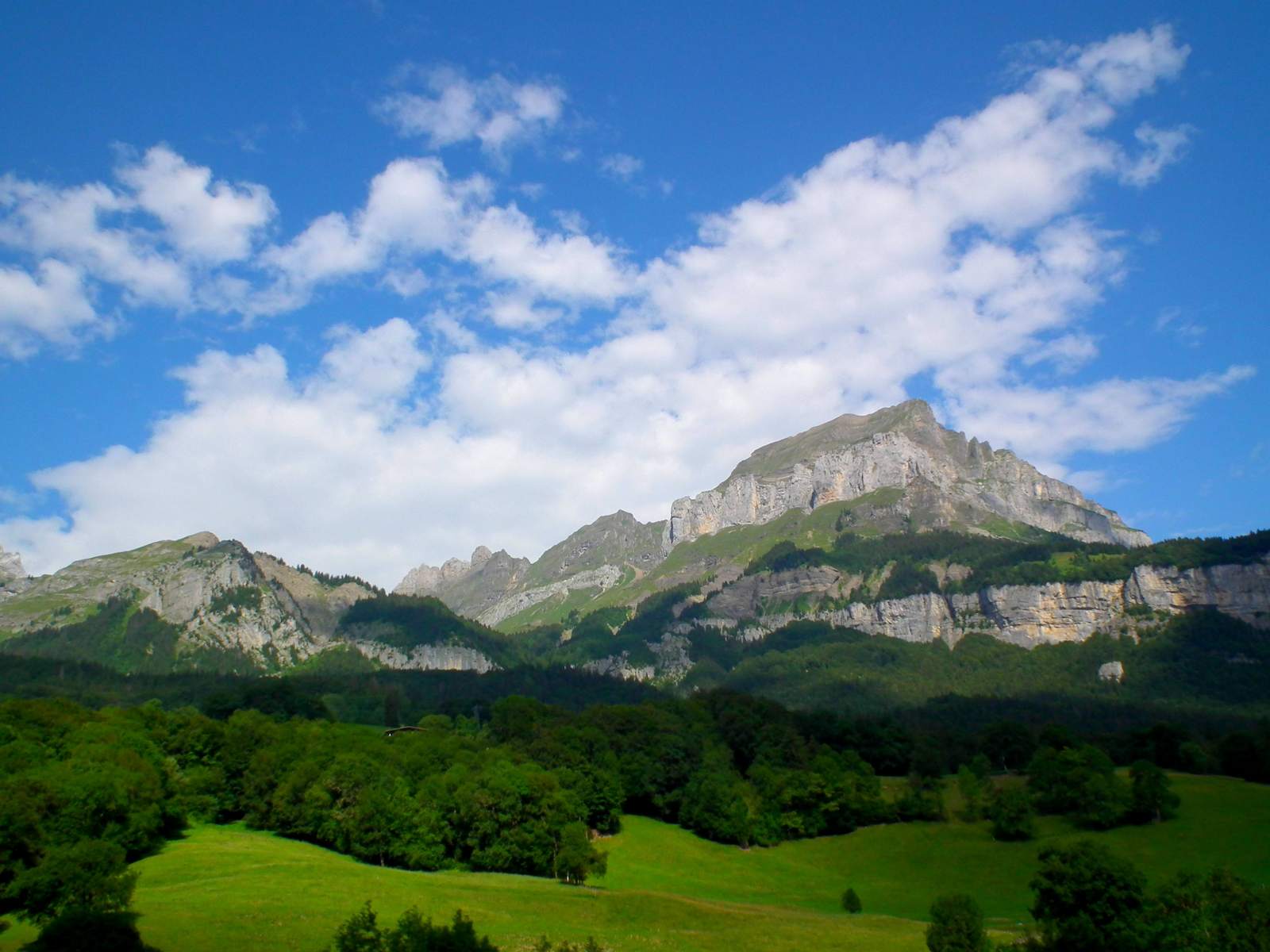 Traveling to other scenic, mountainous places like France and Seattle.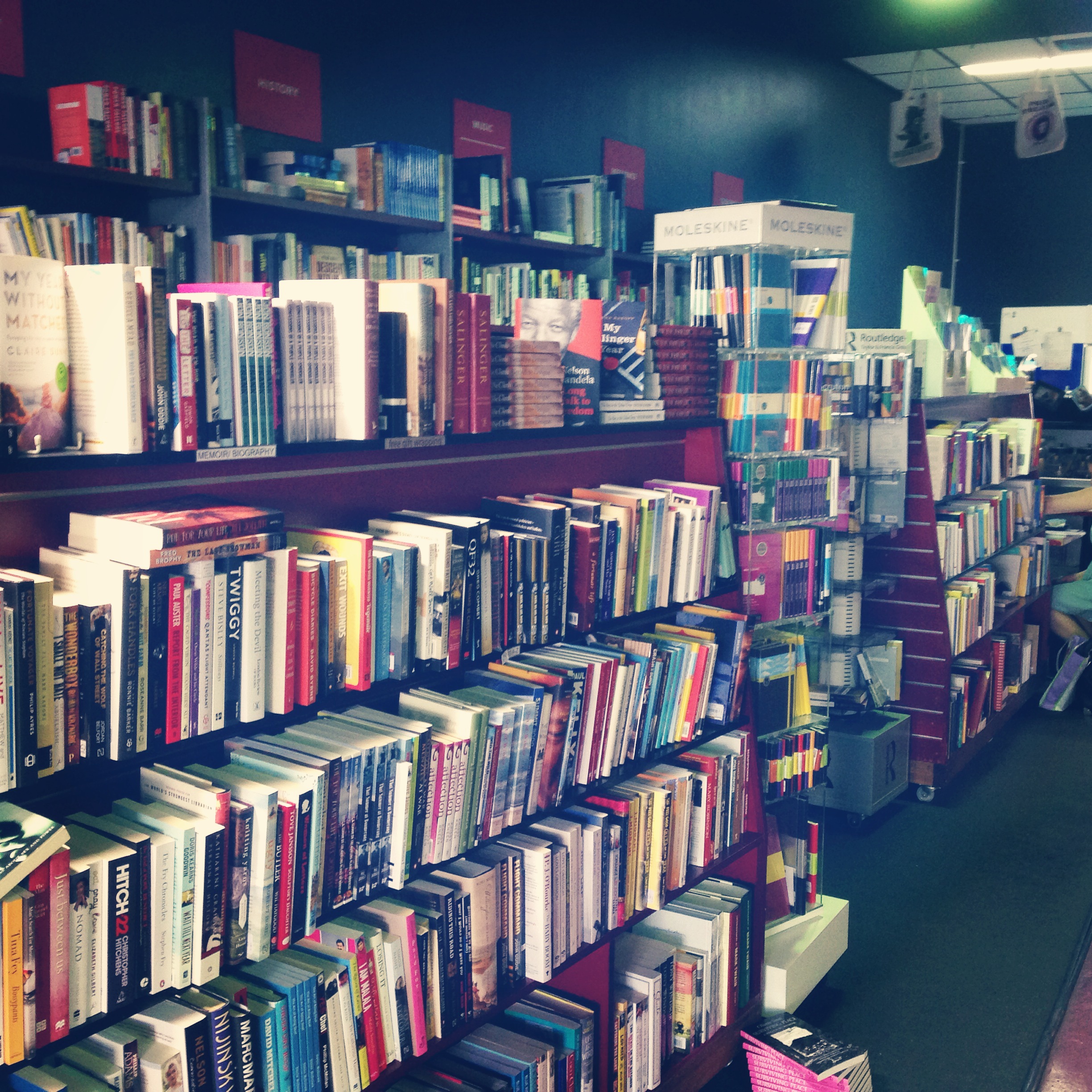 Reading, especially medieval European history.