Biography
Professor Ambika Prasad, a Posse Mentor, is Lecturer in Management at the A. B. Freeman School of Business and Adjunct Professor with the Tulane Honors Program. Professor Prasad draws on her academic background in Industrial/Organizational Psychology and her professional experience in the Indian Revenue Service and at a consulting firm in Illinois.

Her research focuses on the influence of diversity and stereotyping on performance evaluations, as well as on how virtual teams come together across distances to collaborate. She is interested in the need for management to understand individuals with diverse backgrounds and support their teams.
Courses
Professor Prasad teaches courses in Human Resource Management, Organizational Behavior and Leadership.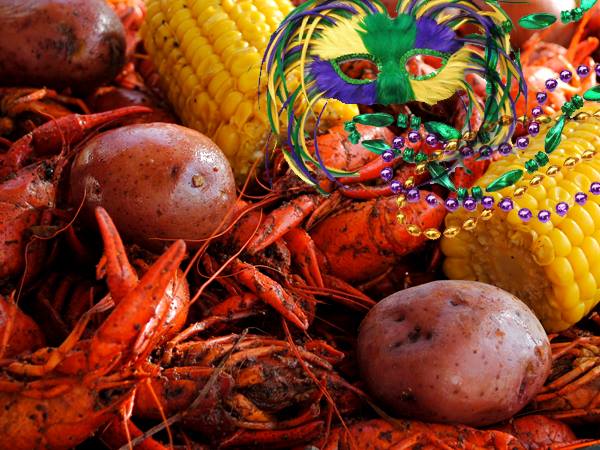 Professor Prasad was glad to be at Freeman during the school's 100-year anniversary, and she has also enjoyed connecting with the community through celebrations like Mardi Gras and Craw Fest.
Education & Affiliations
University of Illinois at Urbana-Champaign, Post Doctoral Research

University of North Texas at Denton, Ph.D. in Industrial/Organizational Psychology

University of Madras (India), M.S. in Psychology

Isabella Thoburn College (India), B.A. in Psychology & Sociology