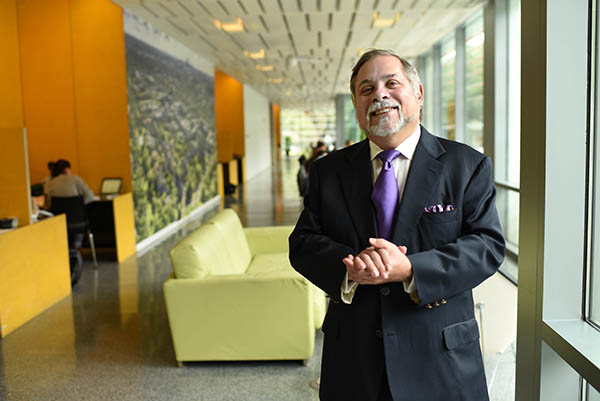 Angelo DeNisi
Professor
Albert Harry Cohen Chair of Business Administration
Biography
Angelo DeNisi has been a professor for 40 years and at Tulane since 2005, where he first served as dean for six years. He has served as the President of both the Academy of Management and The Society for Industrial and Organizational Psychology (SIOP). His research interests include performance appraisals, expatriate management, and work experiences of persons with disabilities, and his work has been funded by the Army Research Institute, the National Science Foundation, and several state agencies. He has been honored with lifetime achievement awards from SIOP and from the HR Division of the Academy of Management.

Originally from the Bronx, Professor DeNisi loves living in and exploring New Orleans. He is married to Adrienne Colella, and has two grown children -- Jessica and Rebecca.
Courses
Professor DeNisi teaches Performance Appraisal and Management Negotiations to undergraduates, MBA students, EMBA students, and students in overseas programs, including those in Lima, Mexico City and Shanghai.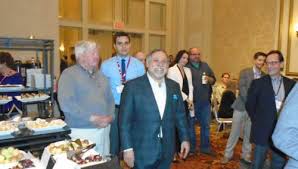 Academic Service
In addition to serving on a number of committees for the Freeman School and the larger Tulane community, Professor DeNisi has contributed to his field by serving in leadership roles for a number of organizations, such as committee chair for SIOP, Division 14 representative to the APA Council, and President of SIOP, and President of the Academy of Management (one of only two persons to hold both offices in 75 years)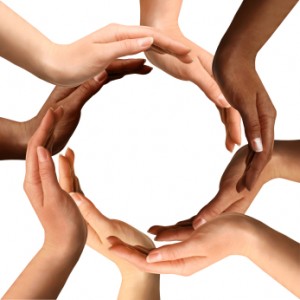 International Focus
By teaching in overseas programs, Professor DeNisi consistently expands his cross-cultural competencies, and he draws on them to inform his work. Beyond his teaching, he is interested in issues involving expatriates, working to manage host country relationships to support the success of expatriate workers.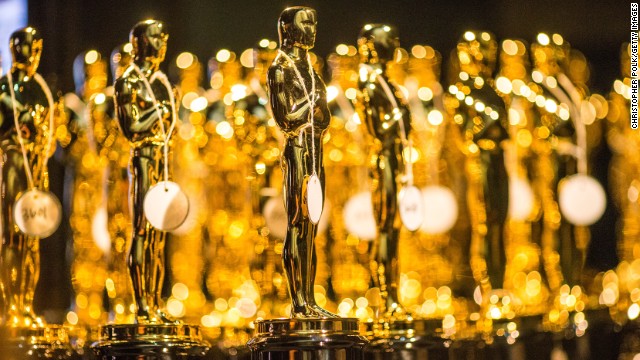 Award-Winning Research
Professor DeNisi continues to elevate Freeman's name with his extensive publications in top journals. He has received awards from the OB, OCIS, and HR Divisions of the Academy, The Academy of Management Executive, and SIOP. SIOP named him the co-winner of the 2005 Distinguished Scientific Contribution Award.
In addition, Professor DeNisi has published a book about his research entitled Cognitive Approach to Performance Appraisal: A Program of Research, and he's co-authored a textbook on human resource management.
Research
Performance appraisal and performance management: 100 Years of Progress? JOURNAL OF APPLIED PSCYHOLOGY, 2017.
Success and Failure in Internaitonal assignments: A Review and Proposed Multi-dimensional Model. JOURNAL OF GLOBAL MOBILITY, 2016.
Cross-level effects of demography and diversity cilmate efefcts on organizational attachment anf firm efefctiveness. JOURNAL OF ORGANIZATIONAL BEHAVIOR, 2009.
Host country nationals: The mising key expatruate success and failure? ACADEMY OF MANAGEMENT EXCUTIVE, 2005.
The effects of feddback niterventions on performance: Historical review, meta-analysis, and a preliminary feedback intervention theiry. PSYCHOLOGICAL BULLETIN, 1996.
THe effects of communication with employees follwing a nmerger: A longitudinal field study. ACADEMY OF MANAGEMENT JOURNAL, 1991.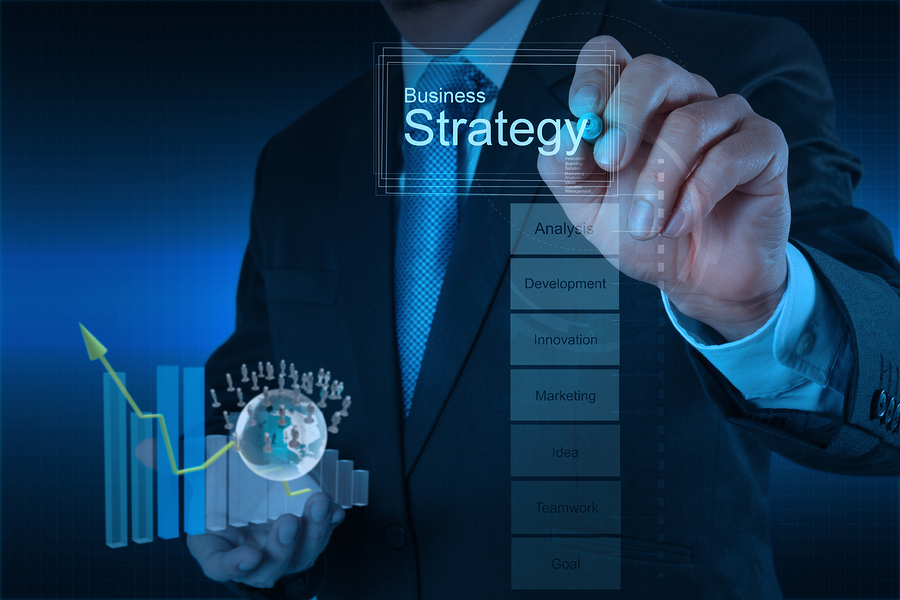 When the Ph.D. in Management program was coming to an end, there were a few students still remaining in the program, and Professor DeNisi agreed to help one of them finish. The student was interested in strategic management, but was unsure what he wanted to do.

When he got to his dissertation, however, he impressed his committee and found professional success after. He went from struggling to find his way to landing a job in California. This is just one example of the type of experiences Professor DeNisi finds most memorable: watching students go from having little idea what they are doing to passionately defending an accomplished dissertation.

Education & Affiliations
Purdue University, Ph.D. in Industrial/Organizational Psychology

Purdue University, M.S. in Industrial/Organizational Psychology

Herbert H. Lehman College (C.U.N.Y.), B.A. in Psychology


Affiliations:

Academy of Management (Fellow)

American Psychological Association (Fellow)

Society for Industrial and Organizational Psychology (Fellow)

Society for Human Resource Management

Southern Management Association (Fellow)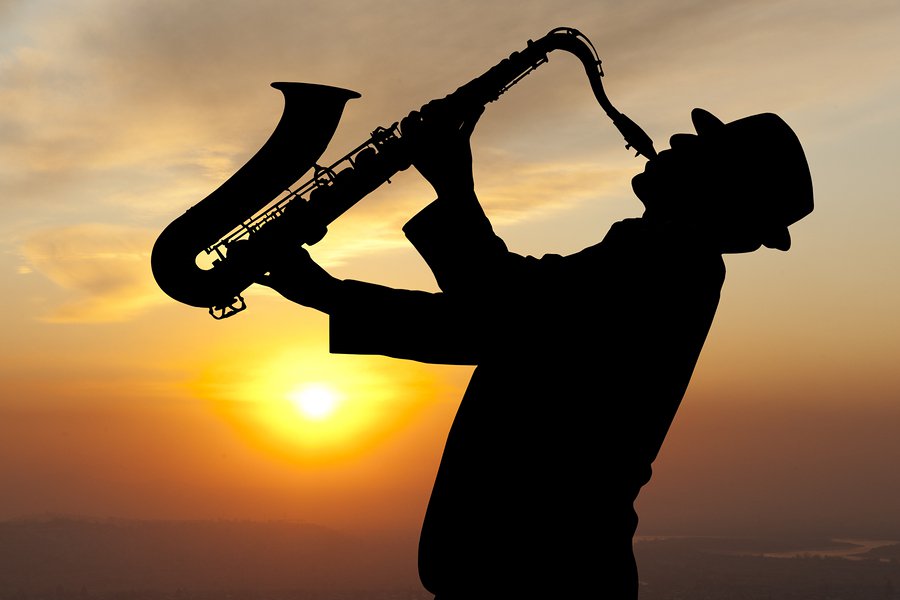 Music, especially Jazz and American standards, including Frank Sinatra, Dean Martin, Judy Garland, and Broadway.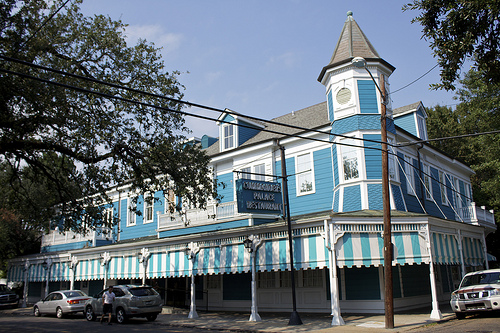 Dining in NOLA's excellent restaurants.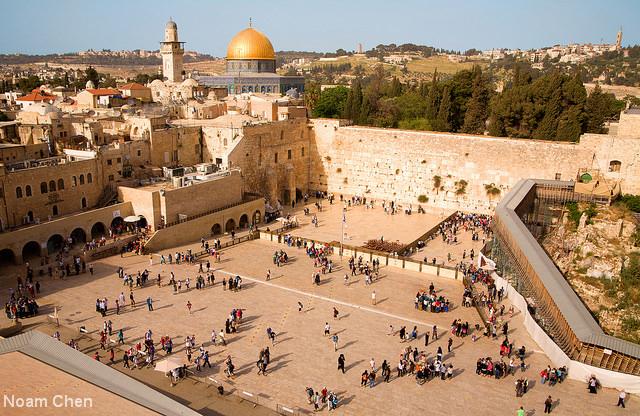 Traveling - most recently to Prague, but his most amazing trip was to Jerusalem, where he explored the country's art and religious history.