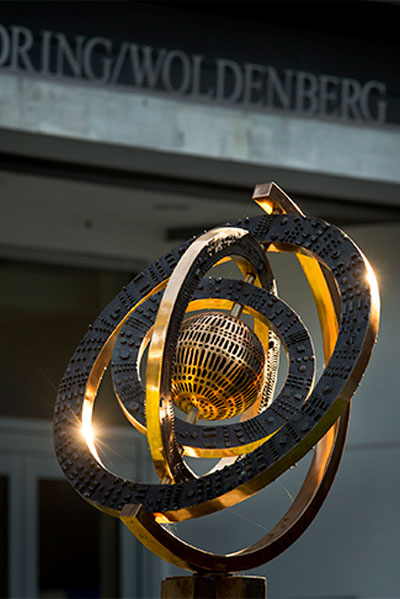 David Garic
Adjunct Lecturer
Biography
David has trained, coached, and worked with thousands of leaders in organizations ranging from 
Fortune 100 companies to large municipal police departments.   From developing and working with first-line 
supervisors to CEOs, Garic Consulting meets the full range of leader development needs of the 
organizations with which it works.
Few consultants in the field of leader development possess both the experience and theoretical 
understanding of the practice of leadership. David is one of those few. His book, Leading from the 
Front: Answers for Leaders and the Challenges They Face, has been acclaimed by leaders as one of 
the most concise leaders' guides they have ever read.   His newest website, The Leader's 
Playbook.com (www.theleadersplaybook.com), is an invaluable How-to guide for leaders at all levels. 
David has recently published Volume I of The Leader's Playbook, entitled Taking Charge, A Guide 
for First-Time Leaders, which is also a facilitated course he teaches for his clients.
A former corporate chief operating officer and career Army officer, David has over 20 years of 
experience leading soldiers in combat units. David was also a member of the staff and faculty at 
the United States Military Academy at West Point where he focused on leader development.  He holds 
an M.A. in Leader Development from the United States Military Academy at West Point and a B.S. in 
Business and Management from the University of Maryland.  He is an alumnus of the Center for 
Creative Leadership's Leadership Development Program and is certified by the Center for Leadership 
Studies in Situational Leadershipâ"¢. Â Â 
He is also certified to administer and interpret numerous 
psycho-metric instruments, including Meyers-Briggs Type Indicator (MBTI), the EQi 
(360/Leadership/Self0Eval), the FIRO-B, the California Psychological Indicator (CPI), and several 
others.  He is currently a Instructor of Management at Tulane's A.B. Freeman School of Business.
David Garic has been developing leaders in organizations for almost three decades. Â Â 

David is a popular speaker, trainer, executive  coach  and  consultant  who  possesses  rarely  
found expertise in the field of leader development.  He has led numerous organizations ranging in size 
from large to small throughout his career.  As a result of his experience he brings to his clients 
an unparalleled understanding of the challenges leaders face in organizations:  He's been there!  
He approaches the process of developing leaders in companies and organizations from the viewpoint 
of his clients, delivering to them the right solutions at the right time.