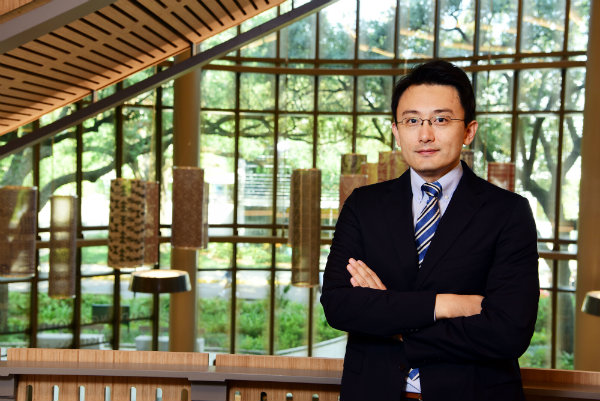 Hyung Sup "Zack" Bhan
Assistant Professor
Biography
Hyung Sup (Zack) Bhan is an Assistant Professor of Marketing at Tulane University. He holds a PhD and an MBA in Marketing from Kellogg School of Management, Northwestern University, and a BBA from Korea University. Prior to his graduate studies, he worked as a loan officer and as a researcher in a South Korean development bank.
Professor Bhan's main research interests include studying customer value, social influence, and product unavailability in a multichannel retailing context. For example, he explores how intra-household interactions and product unavailability shape customer behavior in an apparel shopping environment. He is also interested in online platforms and studies the role of network effects in shaping the ecosystem of a crowdfunding platform.
Professor Bhan teaches Marketing Research and Analytics course. He is the recipient of the Dean's Excellence in Teaching of Undergraduates Award.
Courses
Research and Analytics
Education & Affiliations
PhD, Kellogg School of Management, Northwestern University, 2018
MBA, Kellogg School of Management, Northwestern University, 2012
BBA, Korea University, 2006