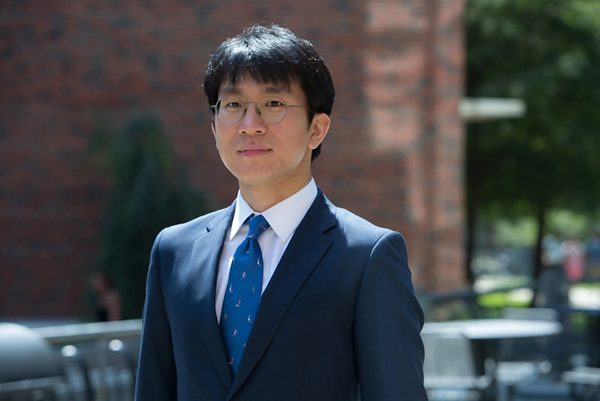 Seoungwoo Lee
Assistant Professor
Biography
Professor Lee's research interests include mobile applications and platforms, crowdfunding and innovation, and loyalty programs. His work on managing the versioning decision over an app's lifetime has been published in Journal of Marketing and selected as a finalist for the 2022 Don Lehmann Award. His dissertation research received the ISMS Doctoral Dissertation Award, Shankar-Spiegel Best Dissertation Proposal Award, and WITS dissertation proposal award.
Courses
Marketing Fundamentals (MKTG3010)
Education & Affiliations
Ph.D. in Marketing (Minor in Economics), 2017, University of Maryland.
M.S. in Operations Research, 2010, Columbia University.
B.E. in Industrial Engineering, 2008, Korea University.