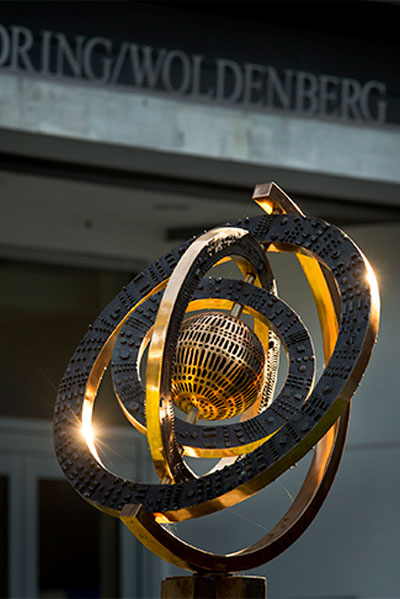 Howard Jones
Adjunct Lecturer
Biography
Howard Jones joins the A.B. Freeman School with thirty years of executive experience in the Hospitality, Retail and Financial industries. His responsibilities included administration, operations, customer experience, and information management for several multi-national corporations. Most recently, he has worked with Fortune 1000 companies in Business Intelligence, Data Warehousing, Big Data Initiatives, Analytics and System Integration. He supported the designing of strategic eco-systems to institute, refine and track the various corporate sales/business strategies.
He managed high value projects across multiple industries, domestic and international. Projects included enhancing data warehouses to support analytics, transaction based profitability reporting, transitioning to Cloud environments and many more. In addition, he assisted with the acquisition, due diligence, and merger integration of new companies and successfully developed high performing teams supporting business objectives.
His client list included HEB, Whole Foods, Target, JC Penney, Cabela's, O'Reilly's, Region's Bank, Capital One and Brinker International just to name a few.
Education & Affiliations
Tulane University-A.B. Freeman School of Business, Master of Business Administration, Concentration in Finance
University of Texas at Arlington, Bachelor of Science in Psychology, Business minor
The George Washington University, Master's Certificate in Project Management