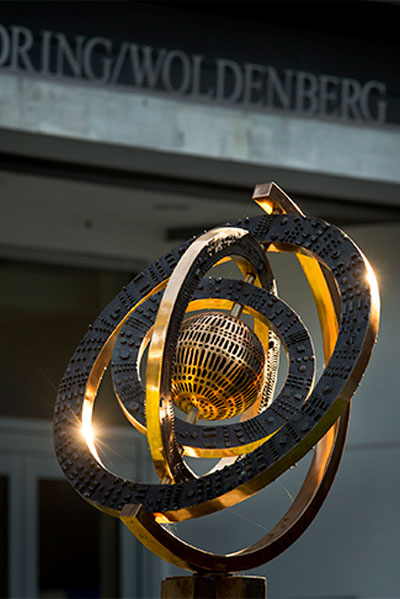 Mary Lynn Lunn
Adjunct Lecturer
Biography
Dr. Mary Lynn Lunn has a unique mix of experience in both academia and private industry. Her academic experience includes teaching, research, publishing, and editing. She has expertise in the energy, banking, chemical, technology, and healthcare industries.
Courses: Dimensions of Human Resource Management, Healthcare Policy and Reform, Business Ethics and Leadership
Previous Work Experience:
Conoco
Andersen Consulting, Change Management Services
Bankers Trust
Human Resource Development Quarterly, Managing Editor
Research Interests: Employee Engagement, Patient Experience in Healthcare, Leadership, Change Management
Education & Affiliations
Ph.D.
The University of Texas at Tyler
M.A.
The University of Texas at Austin
B.A. in Business
Baylor University